ASUS Eee Pad with 4-7 inch touchscreen tipped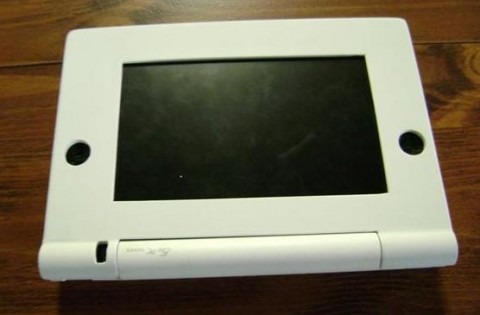 Who says all the tablet rumors have to be about Apple?  DigiTimes is quoting its usual shadowy "industry sources" who reckon ASUS are reading their own slate-style device, to be called the ASUS Eee Pad.  A crossover MID/tablet according to their suggestion, the Eee Pad would have a 4- to 7-inch touchscreen, but beyond that details are slim.
Those unnamed sources reckon ASUS has been "inspired" by the ongoing Apple rumors, though there have been various whispers about such a device for many months now.  Cheap netbooks have become common donor-models for DIY tablet projects, and if ASUS price the Eee Pad right then they could have a reasonably nifty winner on their hands.