ASUS Eee Box Unboxed & Size-Comparisons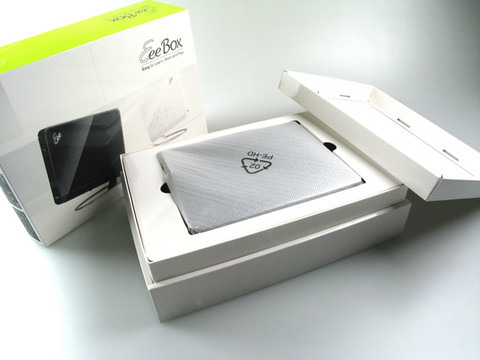 ASUS' Eee Box, the desktop version of the company's popular netbook, has reached at least one reviewer.  PC Authority have not only given us the usual unboxing gallery, but some shots of the Eee Box sitting next to its 901 notebook sibling and in the shadow of a Sony PS3 (to show you just how compact the system really is).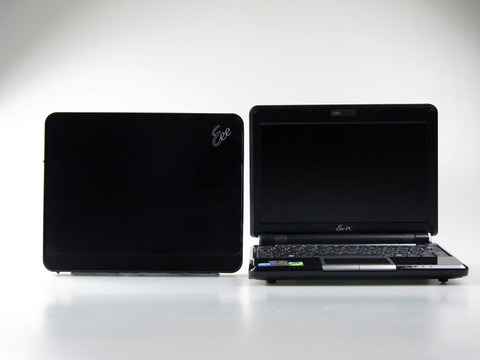 Of course, what we'd really like to see is the Eee Box next to one of Dell's new Studio Hybrid compact-desktops, which ostensibly might seem a direct rival.  Unlike the Dell, however, the Eee Box uses Intel's Atom processor and is half the weight; it also includes WiFi as standard, whereas it's an option on the Studio Hybrid.
The Eee Box will apparently be available in 4-5 weeks, priced at $269 for the Linux model and $299 for the Windows model.  Note that the prices mentioned on PC Authorities site are in Australian dollars, what with them being an Australian site.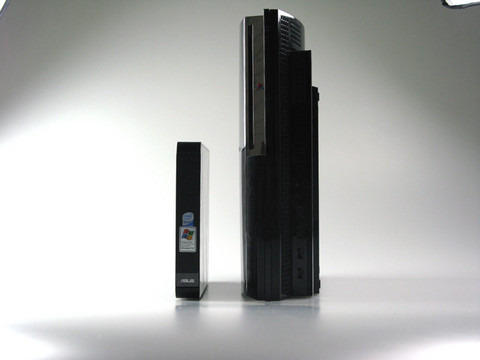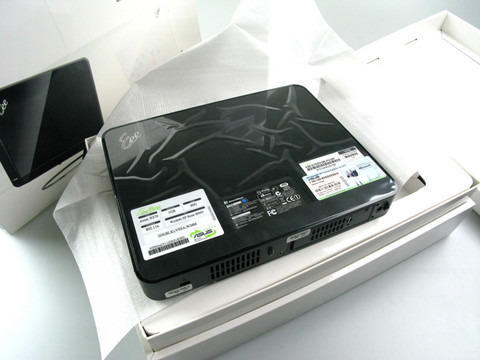 [via Engadget]