ASUS Eee 10-inch version coming later this year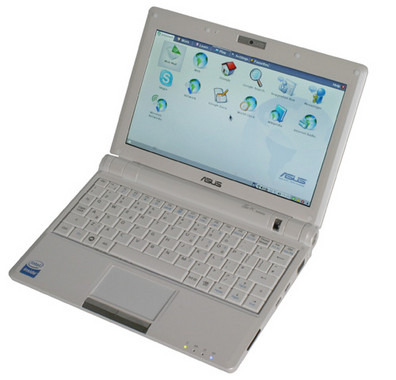 According to CEO Jerry Shen, Asustek is planning another version of the low-cost ultraportable Eee series featuring the notebook's largest screen yet.  Having recently released the Eee PC 900, with its 8.9-inch display, ASUS is working on a 10-inch version that could be ready for release later on in 2008.  Shen cites customer demand for bigger LCDs and a desire for increased usability as being behind the company's decision.
"The feedback we've received from users has been great. Many have asked us for bigger screens and better usability. That's what made us start developing the Eee PC 900" Jerry Shen, CEO, Asustek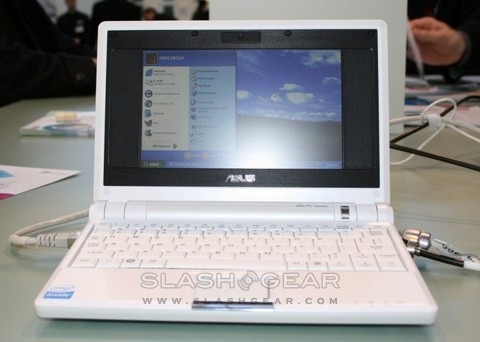 Shen was talking at the Taiwanese launch of the Eee 900, which will be available on May 12th in the US priced at $549.  The device sells for NT$15,988 (US$528) in Taiwan.  He disclosed that Asustek expect the model to account for half of all Eee shipments by June, rising to 60-percent or more during the second-half of the year. 
However 10-inches will be the biggest display an Eee-branded notebook would get, Shen continued, with Asustek considering anything with a 12-inch or larger display to be a mainstream notebook.  An exact release period or price for the 10-inch Eee was not disclosed, though it is likely to be significantly more expensive than the 8.9-inch version and as such a more niche device.