Aston Martin Lagonda: The stunning super-sedan you can't have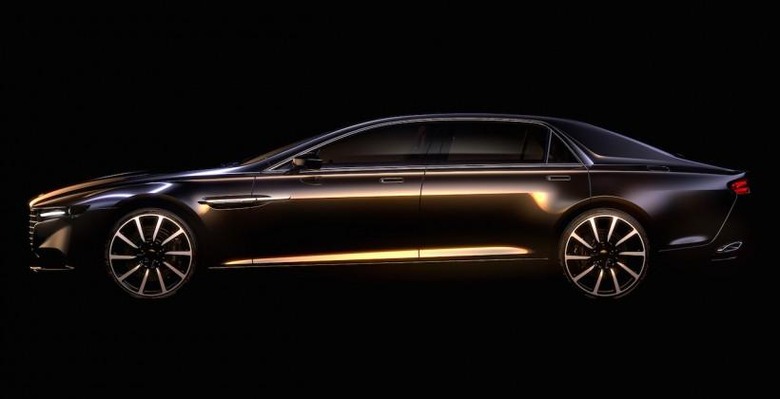 Aston Martin is resurrecting the Lagonda name, and it's attaching it to a beautiful new four-door "super saloon" targeting the uber-wealthy. Following in the tire treads of the similarly-exclusive One-77 and V12 Zagato supercars, the new Lagonda will be a hand-made love song to luxury performance. Unfortunately, it'll also be a limited one.
Aston Martin says Lagonda sales will be limited to the Middle East, with the whole project only getting the green light to go-ahead because of "specific market demand" there for such a car.
Production will be at Aston Martin's Gaydon facility in the UK, using the same facilities and specialist staff as constructed each One-77 coupe. The goal is a car that not only cossets the driver and passenger, but does so with the performance you'd expect from an Aston Martin.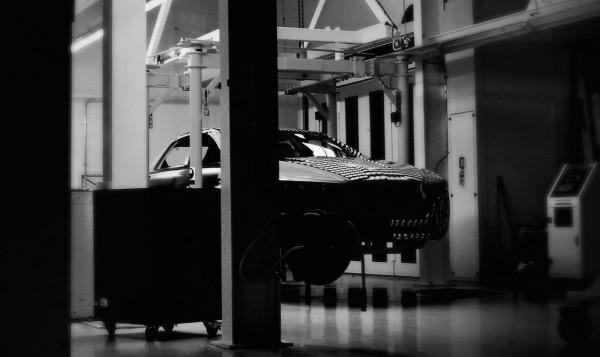 Exact specifications haven't been confirmed at this stage, though there's likely to be broad scope for customization by each buyer of the limited-production vehicle. Aston Martin expects to start piecing the new Lagonda together from early in the new year.
As for price, right now the firm isn't saying, only teasing that it will be "commensurate" with a vehicle boasting such a degree of exclusivity and quality. It's probably not something you need to know, however: Aston Martin will be offering the Lagonda by invitation only.