Aston Martin is building one James Bond DB10 to sell to a customer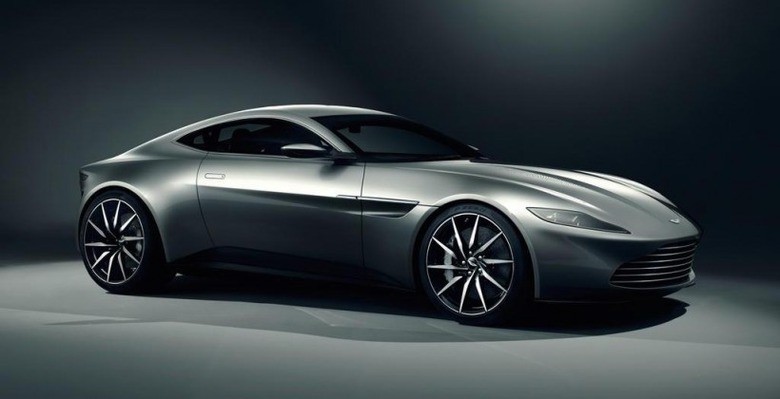 Remember those ten awesome Aston Martin DB10 sports cars that were built just for the new James Bond flick Spectre? The deal was supposed to be that the cars were built exclusively for the movie and that none of them would ever be offered for sale to the public. It appears that at least one of the cars will be made available for purchase.
One lucky person will get to buy a DB10. It's unclear if this is a car used in the movie or if the car is another that Aston has built solely to resale. What is clear is that he car will be auctioned off, with a catch.
The buyer of the DB10 won't get to drive the car, it's missing the certifications needed to drive on the road. That presumably means it doesn't meet the crash certifications. Odds are that you could drive the car on a race track.
According to CNN, both of the main cars used in Spectre were built just for the film and Spectre marks the first time that Aston created a bespoke car for Bond to drive. The villain's car in the film is a Jaguar C-X75 and seven of them were made for the film.
Above you'll see a short film on the bespoke vehicles made just for the film.