Assassin's Creed 5: Unity trailer taps 2014 release details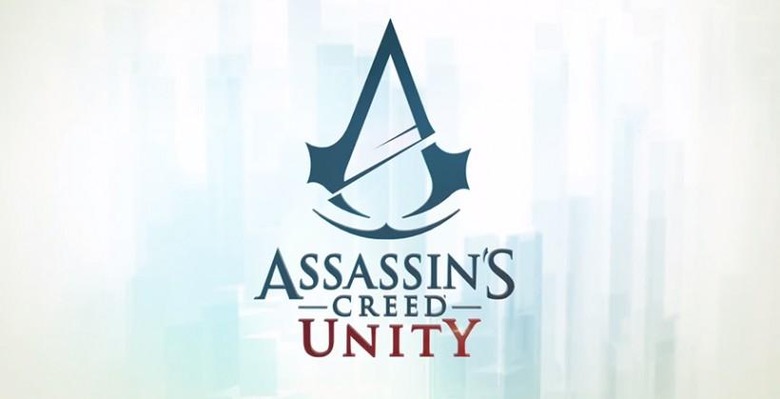 It's not long now before the next generation in a never-ending line of Ubisoft releases in the Assassin's Creed family hits the public. Today amid leaks earlier this week, Ubisoft released their first teaser for Assassin's Creed: Unity. This is also known as Assassin's Creed 5: Unity, and it's based in Paris, France, during the French Revolution.
You're not dreaming – this is one of two releases. There's also rumor out there that an Xbox 360 / PlayStation 3 game code-named Assassin's Creed: Comet will be released alongside this game.
This "Unity" title, meanwhile, will be released on PlayStation 4 and Xbox One, as well as PC. Like previous releases, this game will undoubtedly be pushed with NVIDIA enhancements throughout its impressive aesthetic experience, while controls will be largely the same as previous-generation releases. Note also that there's no reason to believe that this game would be released at a time that would break with tradition – that means around the holiday season, December, 2014.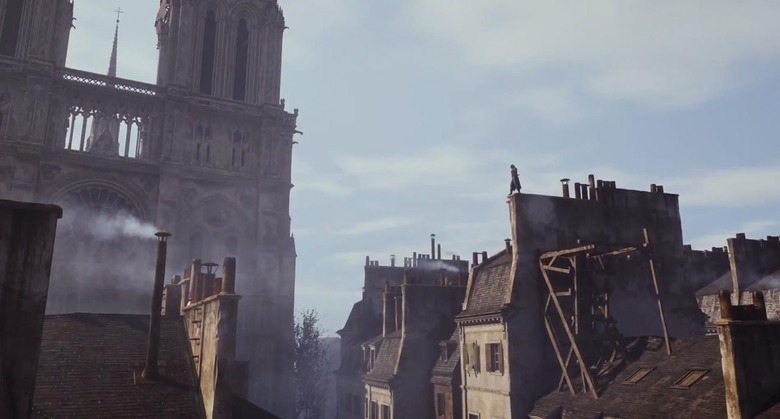 If this game is pushed with the same "Animus" simulation storyline as previous releases, we'll likely see more than the otherwise suitable number of notable pieces of architecture. While we'd not be seeing the Eiffel Tower in this period, for example, the computer simulation may very well have Ubisoft tossing it in for good measure. Or for the enjoyment of climbing alone.
"We have been working on the new Assassin's Creed for more than three years and although we weren't quite ready to show you our full vision for a next-gen only AC, it seems Abstergo are trying to force our hand!

So here's a true first look at in-game footage from Assassin's Creed Unity. Stay tuned – we'll have many more exciting details for you in the months ahead!" – Ubisoft
Above you'll see mention of the leaks earlier this week – this trailer could very well have been "tossed together", as it were, due to this set of leaks – but it looks pretty amazing for that, if that's the case. Stay tuned as we check for more release details in the future.