ASRock Multibook G22: Atom 330, Ion and DVD burner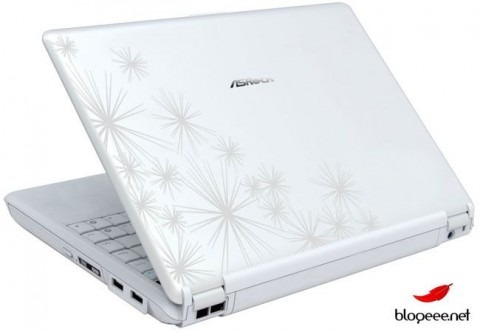 ASRock have announced a new ultraportable, the Multibook G22, and while from the outside this might look like a standard netbook its specs make it something more unusual.  Not only does the 12.1-inch 1366 x 768 G22 have an integrated DVD Supermulti drive, but it uses Intel's dual-core Atom 330 processor paired with NVIDIA's Ion graphics chipset.
Atom-aficionados will know that the 330 is more usually found in nettops, and that Intel never really intended it to be used in portables.  Here, the 1.6GHz CPU is paired with 2GB of DDR2 RAM (up to 4GB is supported), a 320GB hard-drive (up to 500GB supported) and of course the 1080p-capable NVIDIA Ion.  Connectivity includes WiFi b/g/n and gigabit ethernet, plus Bluetooth 2.1+EDR, and there are VGA, HDMI, audio in/out, ethernet, modem and three USB 2.0 ports.
The trackpad recognizes multitouch gestures including pinch-zooming and chiral-rotating.  Throw in a 10-in-1 memory card reader, 1.3-megapixel camera, stereo speakers and a microphone, and you've pretty much summed up the Multibook G22.  No word on where it'll launch, nor for how much, but it's certainly unusual enough for us to keep an eye out for.
[via Engadget]