As Instagram Stories hits 150 million daily users, full screen video ads enter testing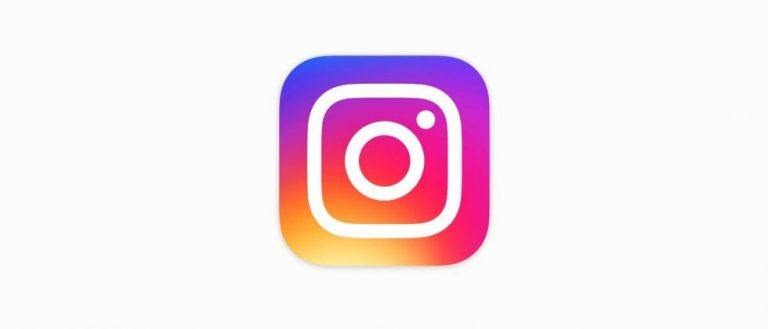 Instagram's Stories feature is still relatively new, but parent company Facebook is wasting no time in monetizing it. Today Instagram announced that full screen video ads will soon play within Stories, and it starts with partnerships with around 30 different businesses. From there, it seems safe to assume that Instagram will expand Stories ads quickly, letting more and more companies run ads.
As announced today on the Instagram for Business blog, Stories ads will enter its testing phase with companies like Netflix, General Motors, Capital One, and Nike at the helm. Instagram points out that Stories are a good place to run ads, as 70% of users watch Stories with sound on. That might all change once ads become more common within Stories, but for now, it makes the feature a no-brainer for video ads.
Alongside this announcement, Instagram also revealed that Stories now has 150 million daily users. With that in mind, it's easy to see why Instagram thinks now is a good time to roll out ads. It also says that 70% of users are following businesses, potentially making targeted ads more valuable than on other platforms.
This option for video ads is launching alongside new Stories insights for businesses. Businesses will now be able to see statistics like reach, impressions, and exits for each individual Story they post, potentially giving them a better idea of which ads work and which ones don't. With all of these new features, it certainly sounds like Facebook and Instagram are trying to make the platform as attractive as possible for advertisers and businesses looking to expand reach.
Instagram says that options for Stories ads will be rolling out in the coming weeks and months, but doesn't give a more specific time frame for launch. It'll be interesting to see the reaction among Instagram's 150 million Stories users, along with whether or not this ends up being a viable option for advertisers. One thing is for sure: get ready to see a least a few more ads when you open up Instagram to check your Stories.
SOURCE: Instagram