ARM to suspend business ties with Huawei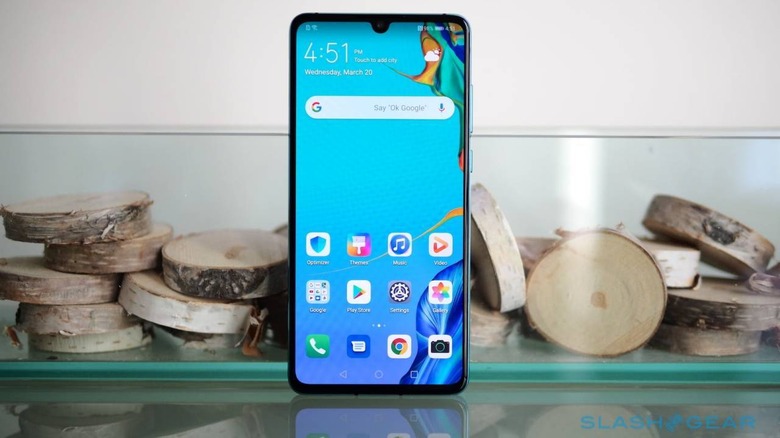 The sky has been falling recently for Huawei, the Chinese tech firm that has been accused of having ties to the Chinese government. The U.S. government has been urging companies to stop working with Huawei, and recently, Google announced that it would pull Huawei's Android license.
It later backed off that and gave the Chinese company a 90-day extension to issue updates to user devices. The Android ban would allow Huawei to continue using the Android Open Source Project (AOSP) version of the OS, but it wouldn't have access to the Google Play store, Gmail, YouTube, and other features.
A memo from ARM seen by BBC has allegedly instructed all employees of the chipmaker to stop working with ARM. The memo said for all employees to halt "all active contracts, support entitlements, and any pending engagements" with Huawei and its subsidiaries. The move was made to comply with the U.S. trade clampdown on Huawei.
The memo noted that ARM hardware contained US-origin technology and as a result of that, ARM believes the Trump administration ban impacts it. While Huawei might have survived losing the ability to build smartphones and tablets using the full Android OS and might survive losing the ability to sell computers with Windows on them, losing access ARM chips and technology could be an "insurmountable" blow to Huawei operations says one analyst.
Huawei would be unable to develop its own chips as many of them it builds use ARM technology inside that it licenses. ARM currently has eight offices in the U.S. and 6,000 workers. Other than issuing a statement that said it was "complying with all of the latest regulations set forth by the US government" ARM declined any further statement on the topic. Huawei has offered no comment at this time.