ARCore 1.0 just released; Android AR apps incoming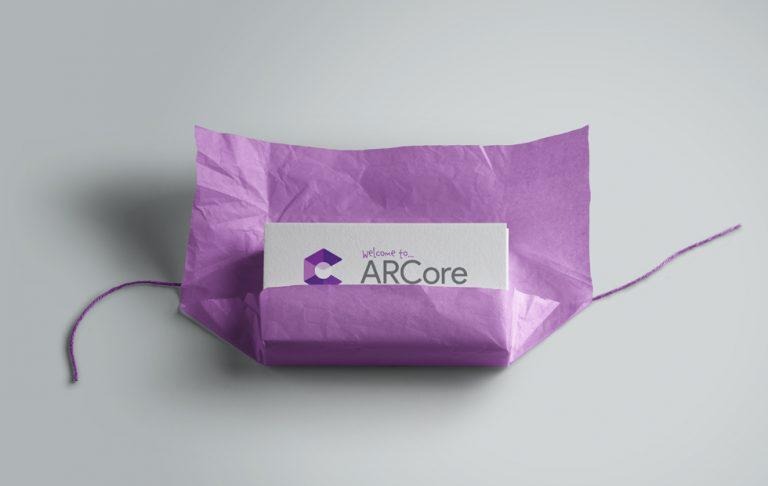 The full launch of Google's ARCore for Android took place on February 23rd, 2018. Google suggested that while just 13 Android smartphones work with ARCore right now, more are in the pipeline. The devices Google's listed as working with advanced capabilities in augmented reality today are just part of the equation. There's a whole lot more coming, and it's coming rather soon.
Google listed the following phones as working with ARCore and "advanced AR capabilities" right this minute. Google's Pixel, Pixel XL, Pixel 2 and Pixel 2 XL; Samsung's Galaxy S8, S8+, Note8, S7 and S7 edge; LGE's V30 and V30+ (Android O only); ASUS's Zenfone AR; and OnePlus's OnePlus 5. Google suggested that they're "we're partnering with many manufacturers to enable their upcoming devices this year."
Partners Google announced they'd be working with included Samsung, Huawei, LGE, Motorola, ASUS, Xiaomi, HMD/Nokia, ZTE, Sony Mobile, and Vivo. Some of these manufacturers already have devices with ARCore abilities, others are new to the game.
Google listed a set of AR apps they've helped developers create, but I'm not going to list any of them until they're available for download. I'm frankly tired of all companies showing previews of apps – especially AR and VR apps – well before they're ready for real-world use. So stay tuned for those.
The company also suggested that they'd be releasing an update for Google Lens soon. "Since launch," said Anuj Gosalia, Director of Engineering, AR, Google, "we've added text selection features, the ability to create contacts and events from a photo in one tap, and—in the coming weeks—improved support for recognizing common animals and plants, like different dog breeds and flowers."
Stick around as we get the opportunity to post links to actual downloads in the near future. That's sort of an issue here in 2018, isn't it? Lots of announcements, well ahead of actual release. Let's see if we can get that shored up real quick, shall we?