Archos eyes entry in Windows Phone market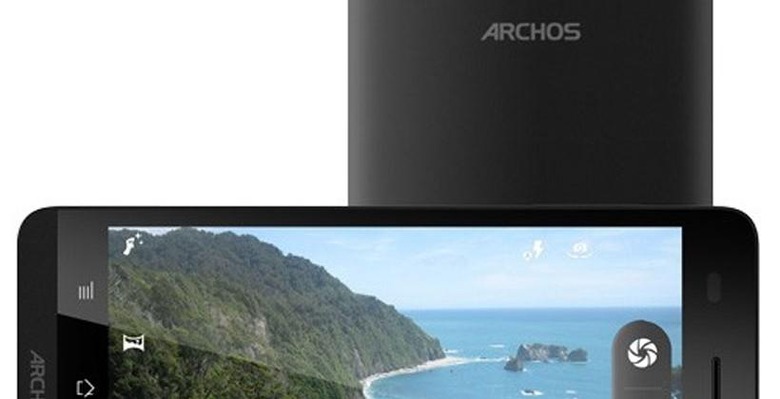 Archos is a smartphone and tablet maker that has been relying on the Android operating system for years now. In Early January, the company rolled out some new devices called the Archos 45 and 50 Helium smartphones that run Android. The future of the company may have more in store than new Android devices.
A rumor is circulating that the company is looking at making devices that run Windows Phone. The tip came from Archos CEO Loic Poirier in a recent interview. Poirier said that Archos is looking into offering Windows Phone devices.
The CEO also noted that Archos would continue to be a primarily Android device maker. Perhaps the move to considering Windows Phone devices comes as a way to get some leeway with Microsoft on the Android patents the company holds and uses to extract licensing fees from Android device makers.
The biggest maker of Windows Phone devices right now is Nokia. Nokia has failed to produce a significantly popular device for a long time. Windows Phone is currently the third most popular OS, but it sits in a distant third place behind iOS and Android.
SOURCE: Android Community