Archos 45 And 50 Helium Official: Off-Contract And Quad-Core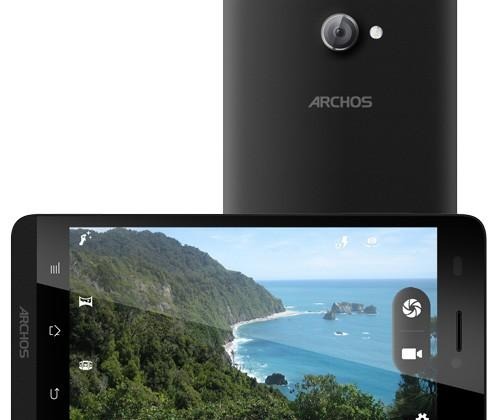 Next week at CES 2014 the folks at Archos will be bringing out two devices with the names Archos 45 Helium and Archos 50 Helium. These devices will both be priced in at under $200 unlocked, allowing them to take part in the relatively new rather-inexpensive fad going on in the international market today.
The Archos 45 Helium works with 4G LTE and a 4.5-inch IPS display with a resolution at 854 x 480. Inside you'll find a Qualcomm MSM8926 quad-core processor clocked at 1.4GHz paired with Adreno 305 graphics. This device works with 1GB of RAM and 4GB of internal storage with a microSD card slot for memory expansion.
Also onboard with the Archos 45 Helium is a 5 megapixel camera with LED flash and autofocus and a VGA camera up front. Inside you'll find a 1700mAh battery and a pricetag at $199.99 USD. The whole machine sizes up to be 5.3 x 2.63 x 0.38-inches in size, as well.
UPDATE: It would appear that the Archos 50 Helium is not quite hitting that $200 USD point, but it's close: $249.99 USD is its official off-contract price.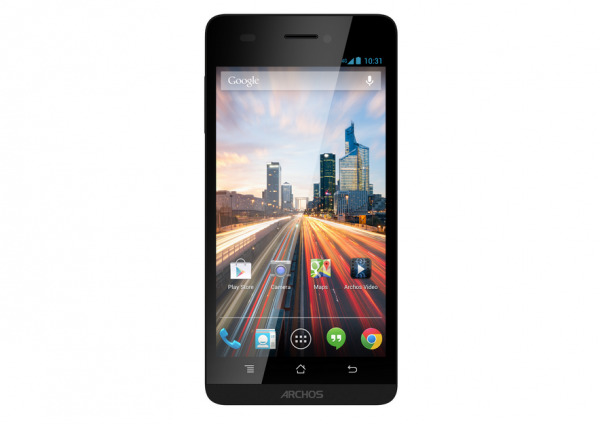 The Archos 50 Helium works with Android 4.3 Jelly Bean – just as the 45 does, and they're both upgradeable to Android 4.2.2 KitKat, though the company does not give a solid update timeframe. The Archos 50 works with a 5-inch 1280 x 720 screen with IPS technology and the same processor as the 45. The 50 also works with 8GB of internal storage and a 2000mAh battery, with this machine's body being just a bit bigger than the 45 at 5.7 x 2.81 x 0.35-inches total.