Archos Arnova $200 Netbook Not Worth The Money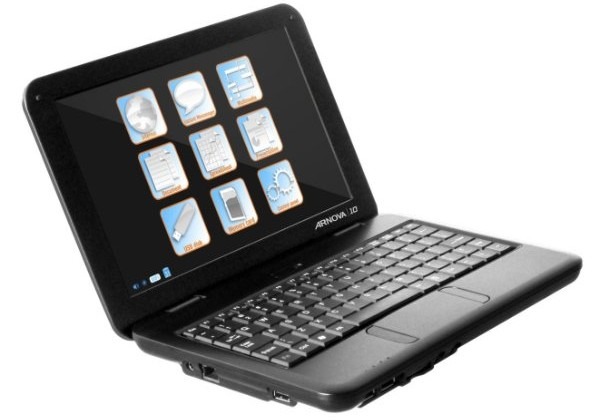 Given Archos' weren't exactly responsible for the design and manufacture of their last netbook, the Archos 10, we're guessing they haven't had much of a hand in the new Archos Arnova bar the badging.  The 10.2-inch ultraportable is already on sale for the bargain price of £126.75 ($202) through Amazon, though there are understandably a few compromises made in order to hit that figure.
For a start, it's running a Samsung 533MHz ARM processor, which means you get Windows CE 6.0 rather than XP or Windows 7.  There's a mere 128MB of RAM and 2GB ROM, and Archos aren't saying how long the Arnova should last from a full charge of the 2,100mAh battery.
More ominous is the single review on Amazon, which basically says that within the space of 24hrs the Arnova crashed and, even when running, was painfully slow.  We're not sure why Archos is willing to put their name to this sort of kit, but it looks to be one to avoid.
[via ARMDevices]