Archos ArcBook tries to revive the Android netbook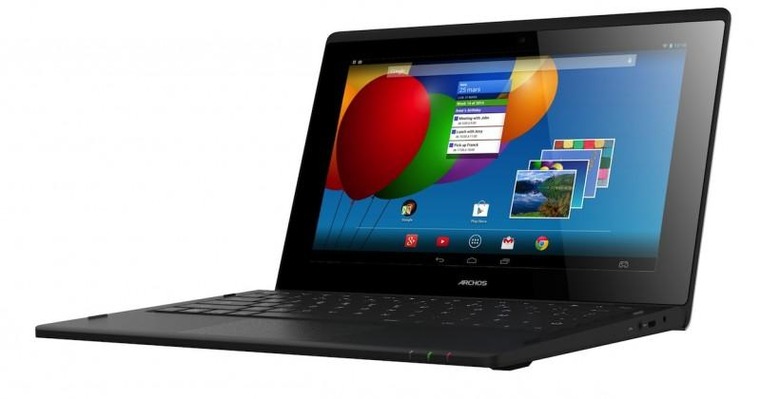 Remember netbooks? Archos does, and it's not willing to let them go, announcing the Android-powered ArcBook with a 10.1-inch touchscreen display and a keyboard. Running Android 4.2 Jelly Bean on a dualcore Cortex A9 chip with 1GB of memory, the ArcBook is unlikely to set any speed records, but Archos is positioning it as an affordable sub-Chromebook option for education.
So, when it hits shelves in June, it'll be priced at $169.99. That gets you 8GB of onboard storage, a 1024 x 600 display, and an 8,000 mAh battery good, Archos claims, for more than ten hours of use.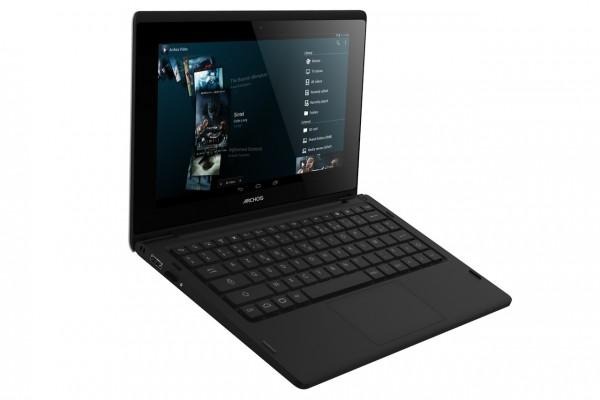 Connectivity includes a USB 2.0 port, 3.5mm headphones jack, a microSD card slot, and two microUSB 2.0 ports for hooking up to a computer. There are stereo speakers and a built-in microphone, while the keyboard gets dedicated Android shortcut keys along with a single-touch trackpad.
There's also a webcam and WiFi, though no Bluetooth. Archos will preload OfficeSuite 6 for document editing.
It's ambitious, though we're still not convinced that Android is the best option for a notebook form-factor device, particularly with Chrome OS also on offer. Acer's well-esteemed C720 Chromebook, for instance, is available online for just $30 more, with a slightly larger screen (albeit without touch).