Archos A101 Internet Tablet clears FCC ahead of US launch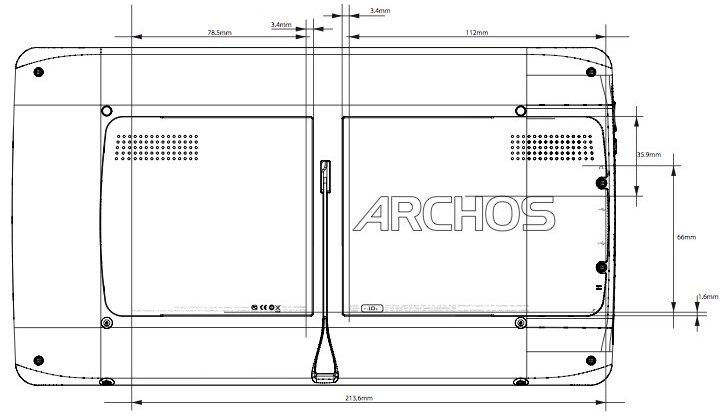 Archos' 101 Internet Tablet has cleared the FCC as the A101IT, though a confidentiality agreement has seen all but the label positioning on a wireframe diagram hidden from our curious eyes.  Announced at IFA 2010 – you can read our hands-on report here – the 10-inch slate has a capacitive touchscreen, 1GHz ARM Cortex A8 processor, 3D OpenGL ES 2.0 graphics accelerator and WiFi b/g/n.
Archos was demonstrating the 101 IT running Android 2.1, but we're expecting it to see an upgrade to Froyo 2.2 by the time it reaches shelves.  There'll be no Android Market access, either, only the French company's own AppsLib download store.  Still, with a tipped price of just $299.99 for the 8GB model (or $50 more for the 16GB version) we can imagine there'll be plenty of people willing to either look past that limitation or use some sort of workaround.
[vms 3847419bb3de39a609af]
[via Ubergizmo]