Archos 7 Home Tablet clears FCC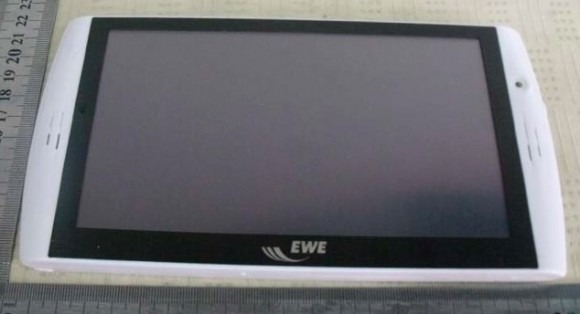 We're expecting it to launch imminently, in Europe at least, but while we wait for the Archos 7 Home Tablet to finally arrive we can at least entertain ourselves with the freshly-published FCC report.  They've done their usual hack-job on the Android-based slate, with external and internal photos together with the full (if sparse) user manual to browse through.
The Archos 7 HT has a 7-inch resistive touchscreen, 600MHz ARM9 processor and integrated WiFi b/g, together with stereo speakers and a battery that will last up to 7hrs.  Unfortunately, the manual confirms that you won't get full Android Market access, at least not without a hack or two; instead there's Archos' own AppsLib for downloading titles suited to the tablet's screen and connectivity capabilities.
While we had mixed feelings about the Archos 7 Home Tablet at launch, subsequent previews suggested that – within the boundaries of what it sets out to do – it's actually a reasonably impressive device.  What remains to be seen is how much it might launch for in the US; in Europe it kicks off at €149 ($199) for a 2GB model, with an 8GB version coming in at €179 ($239).
[via ArchosLounge]