Archos 50 Platinum brings on company's first smartphone hero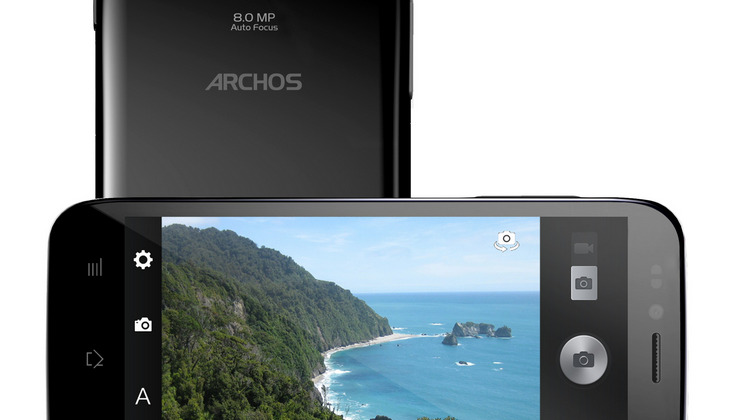 With the arrival of the Archos smartphone line, we're seeing offerings that create one amazing value proposition after another, the hero of the lineup coming in as the Archos 50 Platinum, complete with a lovely 5.0-inch display. his device is both extremely thin and extremely affordable, bringing with it a $219.99 off-contract price point – that's completely devoid of any additional monthly costs. This is the middle size device between the Archos 35 Carbon and the Archos 53 Platinum, the smallest coming in at a mere $99 USD!
With the Archos 50 Platinum you're getting the Snapdragon S4 Play quad-core processor (8225Q) clocked at 1.2GHz along with 1GB RAM and 4GB of internal storage space. That internal storage space can be boosted with the device's microSD card slot which you can pack with a microSD card up to 64GB in size. You'll also be kicking it with Android 4.1.2 Jelly Bean right out of the box.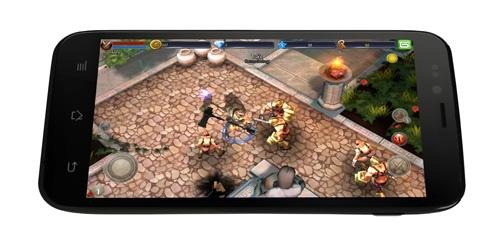 This device works with a rather interesting body coming in at 143.4 x 72.4 x 8.9mm and weighing just 160.2 g. The battery you're getting under the hood is a cool 2000mAh and you'll be connecting with 2G and 3G speeds. Though it should be expected that we'd not get every awesome specification ticked off of our "must have" list when we've got such a low cost on this phone, the lack of 4G might be the hardest to swallow.

The display on this device is a 5.0-inch IPS LCD with 960 x 540 pixel (qHD) 220 DPI resolution. You'll find this device to be carrying an 8 megapixel camera on its back, a 2 megapixel camera on its front, and connectivity with Bluetooth, Wifi, and FM stereo. This device's Android build is also completely Vanilla save the couple of Archos apps that come pre-installed.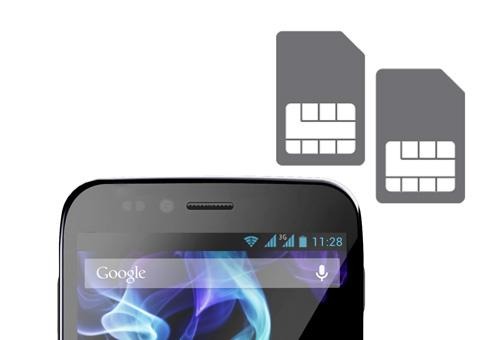 Like each of the other Archos smartphones being announced today, this machine works with dual-sim functionality. You'll be able to manage two provider networks simultaneously and make your device prepared for work and play at once! Have a peek at the Archos tag portal today for additional releases from the company and stay tuned as they continue to jump in on the Android smartphone universe!
[via Archos]