Archos 101 XS 2 tablet revealed in FCC filing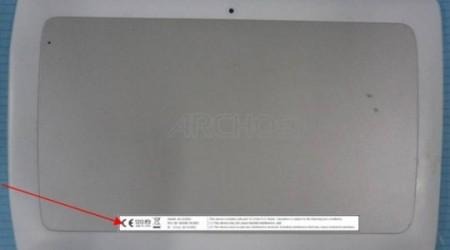 A lot of announcements are on the docket for Archos at IFA this year, including several smartphones, but it looks like we've gotten a peak at what one of those items will be specifically: the Archos 101 XS 2. Thanks to an FCC filing, we now know they will be revealing this tablet as a part of their product lineup, a clear follow up to the Archos 101 XS, which was released around this time last year.
The FCC filing is sparse on specifics but it does include an image and that gives us a pretty good look at the upcoming tablet. It clearly has a rear-facing camera–a feature lacking in the first-generation of the 101 XS.
The original 101 XS also had a front-facing camera along with a 10.1-inch display, 1GB of RAM, 16GB of internal storage, a microSD card slot, and a 1.5GHz ARM Cortex A9 processor. Updates to these specs are expected. A feature that is likely to stick around is the Coverboard magnetic cover that acted as a stand, cover, and keyboard.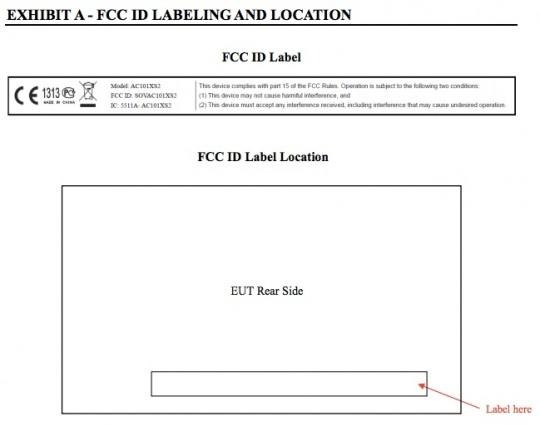 FCC filings also turned up the GamePad 2 earlier this month. Speculation also abounds for the Archos 80b Platinum quad-core RK3188 tablet, giving us a slightly expanded view of what's to come for the company at IFA next month. The German show takes place from September 6th through the 11th, and SlashGear will be there bringing back all of the news from Archos and others.