Electric motorcycle startup Arc wants to do for two wheels what Tesla did for four, and it's not being coy with its new Vector bike. Billed as "the most premium and individual of EVs," the all-electric super bike won't only be very fast, but very much in-tune with its rider, not to mention – no surprise – very expensive, too.
The bike itself, unveiled at the Milan EICMA Motorcycle show in Italy today, is certainly striking. Hand-built, it uses a carbon-composite structure and a battery module monocoque, which Arc promises is both stiff enough for MotoGP but also far lighter than we've come to expect from electric bikes.
Carbon swing-arms front and rear are paired with custom Ohlins dampers. BST wheels get Brembo brakes. Overall, you're looking at a motorcycle weighing 485 pounds, for the best power-to-weight ratio of any electric bike in its class.
Samsung-made batteries are organized into modular cells, with Arc suggesting you'll get around 200 miles of urban riding or 120 miles of highway riding from the 16.8 kWh packs. They'll recharge in 45 minutes on a fast charger. 0-60 mph comes in under 3.1 seconds, with a top speed of 120 mph.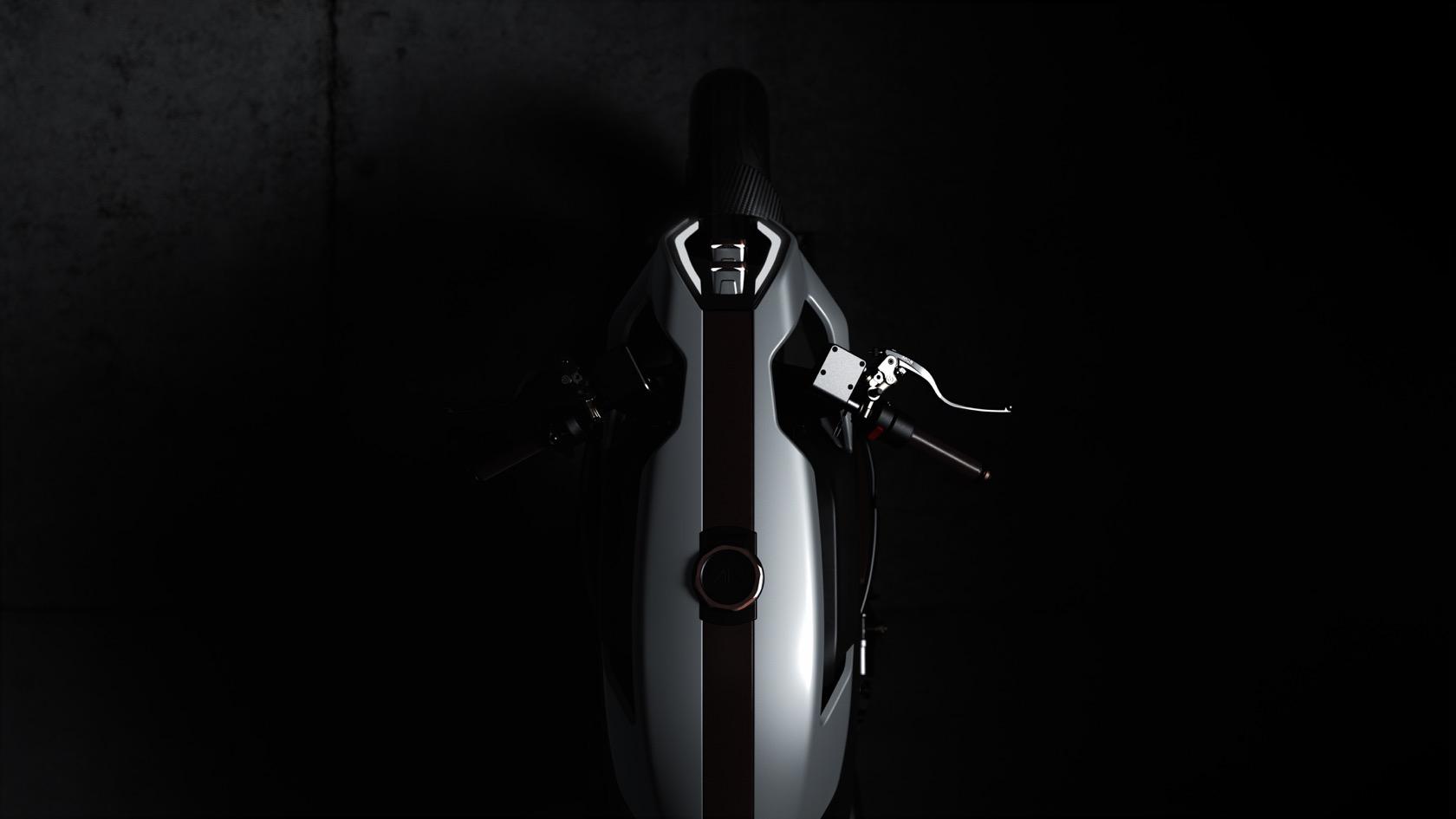 It's not just about the raw performance numbers, mind. What makes Vector special is the way the bike and Arc's accessories work together.
The helmet, for example, integrates a head-up display for the speed, navigation, and other information about the drivetrain and more. Dubbed Zenith, it also includes a rear-view camera, which beams its picture to the rider. That way, you needn't glance away from the road to mirrors or traditional gages.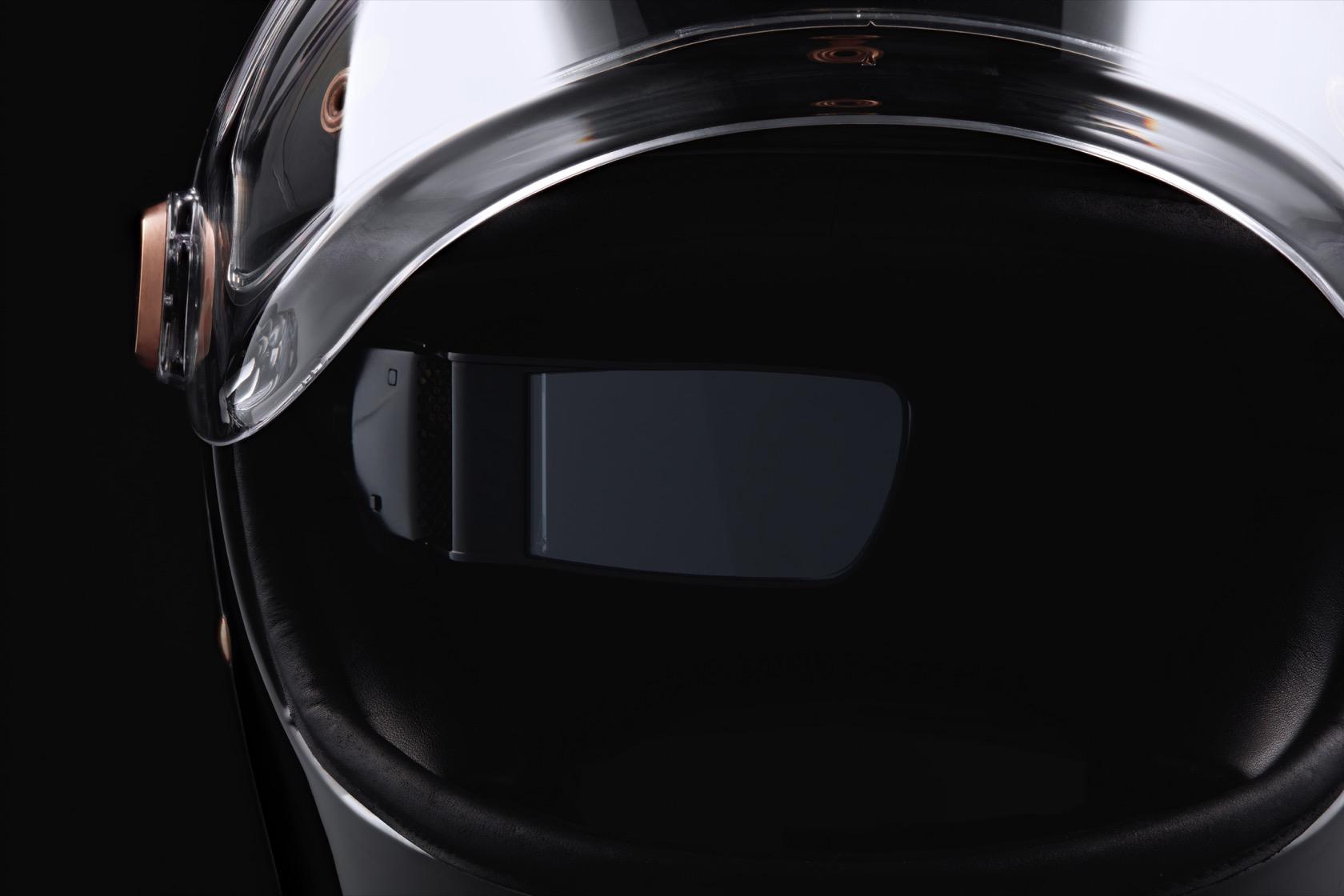 There's also a bespoke jacket, Origin, which has been laced through with "audio-type haptic amplifiers" that Arc compares to the vibration motors in a phone. That way, it can give haptic feedback to the rider, based on three different modes.
In Urban Mode, Origin will tap riders on the shoulder to warn them if another vehicle is in their blind spot. Sports Mode uses haptics to give feedback on the bike's dynamic position, calculating force delivered based on G-Force levels. The idea, Arc says, is that you gain a sense of how close to the limit you are and how the bike is performing via an extra sense.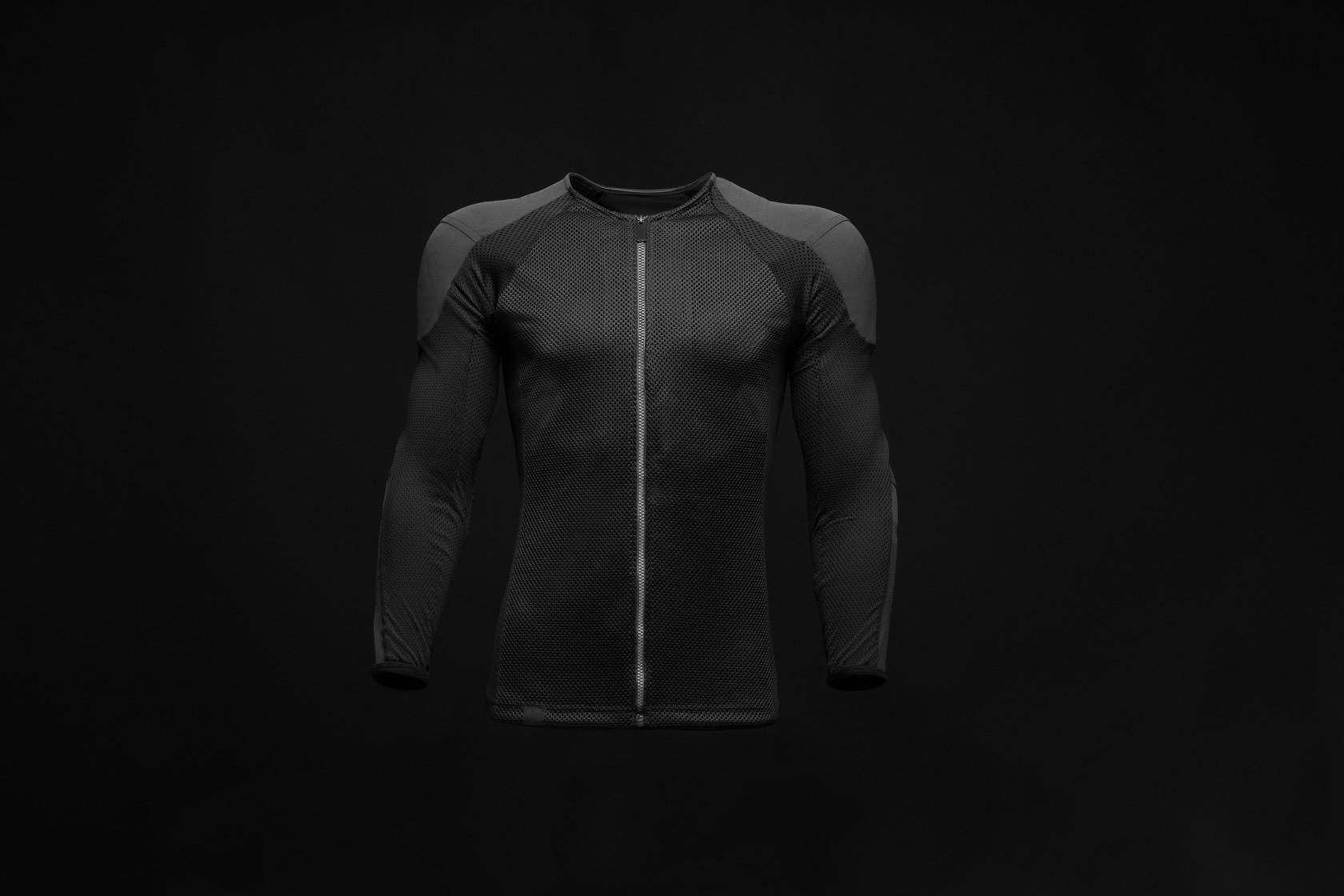 Finally, Euphoric Mode turns the haptics into a physical speaker. Bass gets amplified by the jacket, wirelessly streaming content from Zenith and the bike. Along with the technology there's the promise of high-end materials, like calfskin.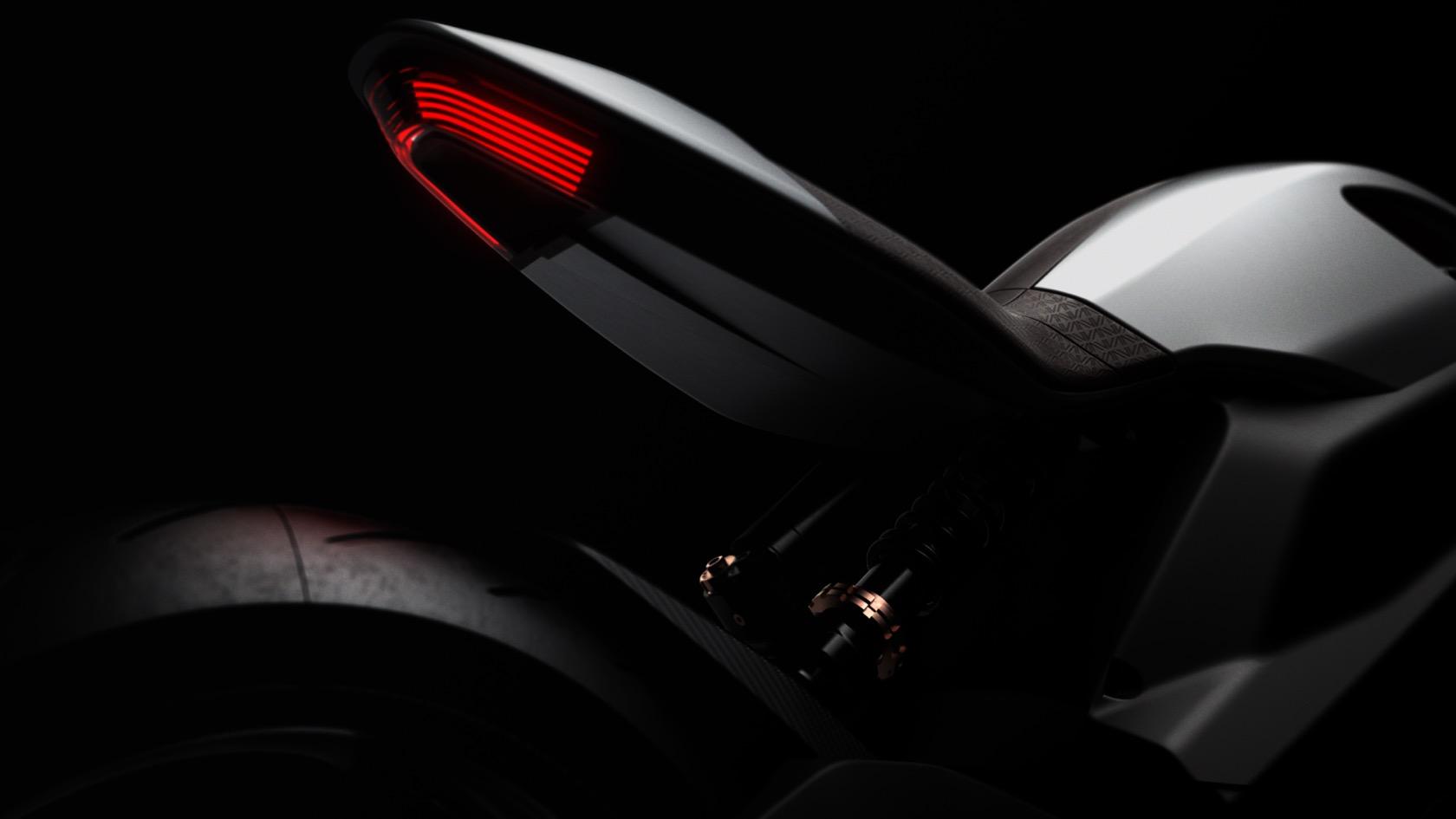 You'd expect it for the price, mind. The Arc Vector will be priced at £90,000, or around $118,000, and production will max out at 399 per year. Arc has already clinched early finding from Jaguar Land Rover, among others, and expects the first Vector bikes to take 15 months to produce.