Apple's Siri speaker to be an audiophile-pleasing smart home hub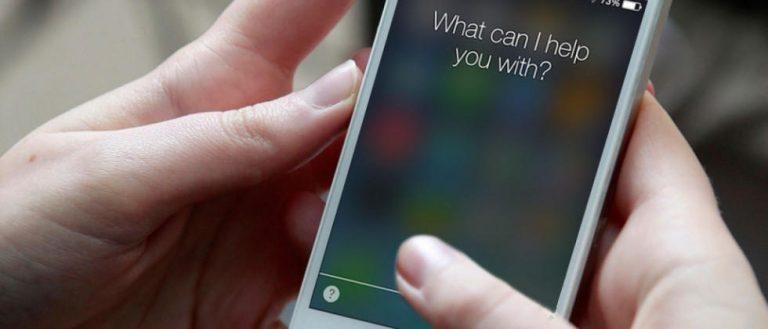 Apple's Siri speaker may well show itself at WWDC 2017, the company's annual developer conference, next week, it's reported, though it won't ship until later in the year. The device, which will take on Amazon Echo and Google Home, will give Siri a physical embodiment within the home. However, it'll also take on other tasks to help distinguish itself in the increasingly crowded smart speaker market.
Chatter of the gadget has been circulating for some months now. Reports earlier in the year suggested select Apple staff were already testing out the hardware and software in their homes, as the device was refined. Now, in the run-up to WWDC, new tidbits have emerged.
Some of those detail just how Apple will attempt to set its Siri speaker apart from rivals. For instance, Bloomberg reports, one of the company's focuses has been improving audio quality over Echo and Google Home. That includes virtual surround sound, in addition to speakers that are both louder and that "reproduce sound more crisply" than what's already on the market.
Apple might even make the Siri speaker adaptive to whatever room its in. The company has apparently considered building in technology that would be able to acoustically map the space around it, and then adjust its EQ settings accordingly. That's something Sonos has attempted with its Trueplay system, though that relies on analyzing the room with a wirelessly-connected iPhone rather than microphones and such built into its streaming speakers.
However music won't be the only talent the Siri speaker has, it's claimed. The device will also act as a HomeKit hub, joining the iPad and fourth-generation Apple TV as a way to keep smart home devices connected and following preset rules even when the user is out of the house. Siri can already control HomeKit devices, though through an iPhone or iPad; with a dedicated speaker, anybody in a family could do so.
Of course, one of the primary focuses will be to push Apple's subscription music service. Apple Music isn't currently available on Google Home or Amazon Echo – though it can be added as a source to Sonos, which plans to add Echo control later in the year – and could be a key selling point for Apple's own speaker. According to Bloomberg, manufacturing of the device has already begun, with Inventec building it for Apple.
Sales, though, are unlikely to begin until later in 2017. It's unclear if the Siri speaker will indeed make its debut at WWDC, potentially significantly ahead of its actual launch, though in some ways the developer audience there does make sense. Apple is said to be planning to allow third-party companies to develop their own services for the Siri speaker, though it will face a long catch-up process behind Alexa and the Google Assistant.