Apple's Q2 financial report reveals "best March quarter results ever"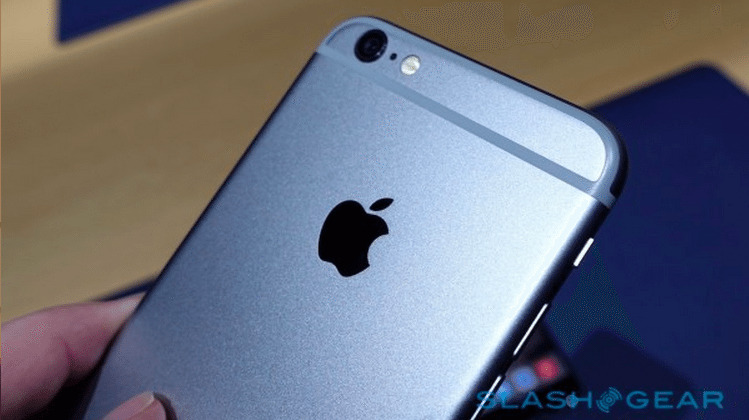 Apple has released its financial report detailing the company's second quarter ending on March 28. Among the details, we see that Apple pulled in $58 billion in revenue during the quarter, something that worked out to $13.6 billion in net profit. Both numbers are excellent for the company, showing a substantial year-on-year increase — during the same quarter last year, Apple brought in $45.6 billion in revenue and $10.2 billion in net profit. Says Apple, 69-percent of Q2's revenue was from international sales.
Apple has the App Store to thank for a large portion of its latest quarterly success, with it having had an "all-time record performance". In addition, record sales for the quarter were had with both Mac and the iPhone. As a result, the company saw its March quarter revenue grow by 27-percent.
Said Apple CEO Tim Cook, "We are thrilled by the continued strength of iPhone, Mac and the App Store, which drove our best March quarter results ever. We're seeing a higher rate of people switching to iPhone than we've experienced in previous cycles, and we're off to an exciting start to the June quarter with the launch of Apple Watch."
Apple has an optimistic outlook for its Q3 2015, and counted among it all is an expected revenue of $46 billion to $48 billion, as well as a gross margin between 38.5- and 39.5-percent (the March quarter, meanwhile, had a 40.8-percent gross margin). Furthermore, the company is estimating operating expenses between $5.65 billion and $5.75 billion. Interesting in the devices? We've got a breakdown of its iPhone sales.
SOURCE: Apple