Apple's OLED screens for iPhones to come from Samsung, LG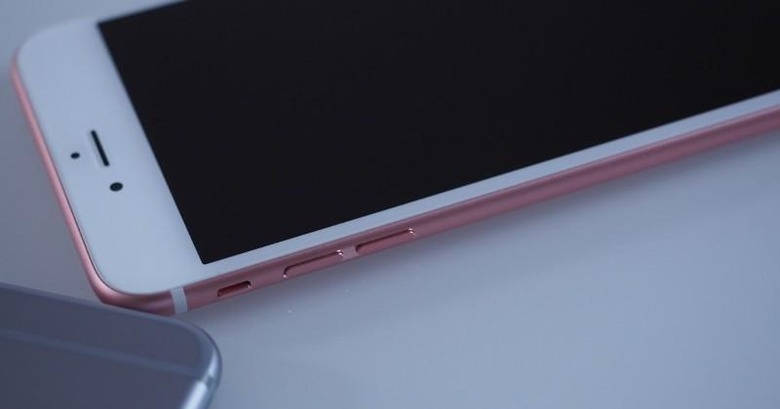 The mobile world is sometimes a funny one. The coined word "frenemies" seems to be perfect to describe some of the relationships here. Sometimes vicious rivals in public can actually be partners and suppliers in private. Take for example this latest rumor about Apple's 2018 iPhones, which in turn are rumored to finally switch to OLED displays. Those panels are now said to be provided by two Korean manufacturers, namely LG and Samsung, the latter of whom is Apple's sword rival in the smartphone biz.
This would be in contrast to earlier speculation that those screens would be provided by Japan Display Inc., more popularly known as JDI. The company's CEO hinted as much but, of course, never explicitly stated it. The choice of LG and Samsung over JDI might make more sense, given the two OEM's experience and track record when it comes to smartphone displays.
Samsung's AMOLED variant, in particular, has been generally well received, both by consumers as well as experts. DisplayMate consistently gives Samsung's smartphones top marks, declaring them to be one of if not the best when it comes to AMOLED displays on mobile devices. Coincidentally, DisplayMate also gives the crown to Apple iPhones and iPads when it comes to LCD screens. Apple as a customer will be a double-edged sword for Samsung in this case, nabbing a lucrative contract but potentially being dethroned.
Of course, that is all based on speculation that Apple will indeed switch to OLED by 2018, and the jury is still out on that one. While we are indeed seeing a stronger push for OLED screens on phones, tablets, and TVs, the ubiquity and affordability of LCD screens hint that the technology isn't going away yet and Apple might not go that way either.
SOURCE: Reuters