Apple's New MacBooks: Bigger Trackpads, OS On SSD, Half Pound Lighter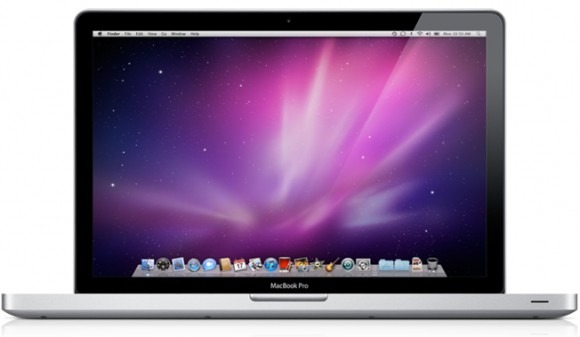 Apple's new MacBooks are just around the corner–and by that I mean sitting on pallets at your local resellers. Apple has warned resellers not to unpackage the pallets until further notice. So far, exact details on the new MacBooks have remained a mystery. However, BGR has an Apple source that let loose on some interesting features to expect.
BGR's source claims that the new MacBooks will have glass trackpads that are larger than the ones on current-gen MacBook Pro models. The source also claims that the OS will be loaded to a separate internal 8-16GB SSD while everything else remains on the hard drive. And lastly, the sources says that the new MacBook Pro models will be about a half-pound lighter than current-gen models.
Another potential feature we've noted previously was that the new MacBooks may have some Light Peak ports. Five different SKUs of MacBooks will likely be the new lineup.
[via BGR]