Apple's New MacBook Airs To Launch Late Next Week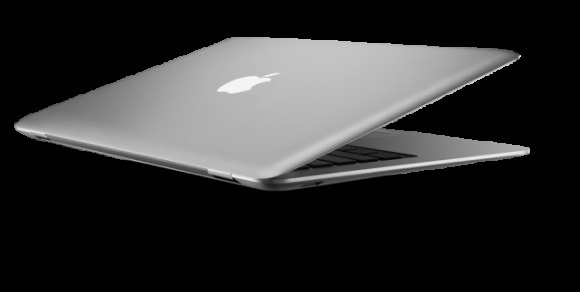 Apple's revamped flagship ultraportable notebooks, the MacBook Airs, were rumored to hit Apple Stores today. But that has happened yet and insider sources reveal that it won't happen tomorrow either. Rumors for a launch today are apparently off by a week. Sources now claim that the new MacBook Airs are set to arrive next Thursday or Friday.
According to AllThingsD, "several sources" indicate that Apple plans to unleash the new MacBook Airs by late next week. This means that rumors of a July 26 launch are also off base, although it cannot be completely ruled out. Considering that Apple officially requested developers to submit Lion apps for review just this past Monday, a launch today would seem a bit rushed.
Launching the new MacBook Airs alongside OS X Lion next week or the week after would give developers more time to optimize their apps and to ensure new Mac customers have the best Lion experience.
These sources, however, do concur with the rumors regarding the specs of the upcoming MacBook Airs. The notebooks is said to sport Intel's latest Sandy Bridge chips, the Thunderbolt connector port, a backlit keyboard, and increased SSD to 128GB or 256GB.
[via Cult of Mac]