ETSI chooses new nano-SIM design, possibly Apple's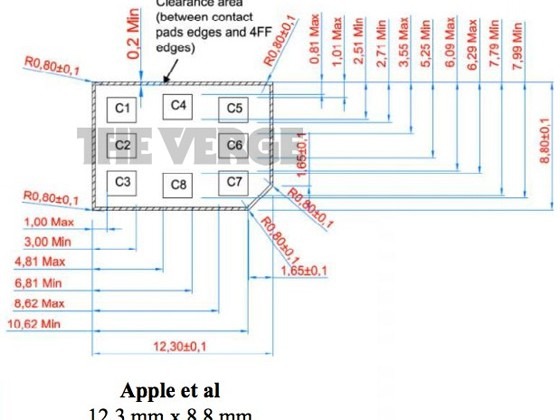 Remember the nano-SIM drama? Several companies including Motorola, Nokia, RIM, and Apple were at odds with each other regarding the design for the proposed nano-SIM standard. RIM and Motorola tried to come to a compromise with Apple regarding the design, incorporating design elements from all parties involved, but it looks like the ETSI may have chosen Apple's design after all.
The ETSI has taken to its website to announce the the nano-SIM standard has now been agreed upon at the Smart Card Platform Technical Committee meeting in Osaka, Japan. The new nano-SIM will be 40% smaller than current SIM cards, and measurements show the cards as being 12.3mm wide, 8.8mm tall, and 0.67mm thick. The ETSI has said that the final design will be backwards compatible with current SIM cards.
The committee didn't explicitly say that Apple's design won out, and when questioned by The Verge said the following:
We don't communicate the specific details of how the decision was arrived at or which proposal was chosen. We now have an ETSI standardized format for 4FF. It's no longer a question of one company or another, the industry has collectively made a decision.
Comparing the final measurements against the design proposals originally discovered by The Verge does indicate a match between the two, but doesn't guarantee that the final design is Apple's. The ETSI say that the final design will be published to its website in the near future.
[via The Next Web]