Apple's Jonathan Ive reportedly drops $17m on San Francisco home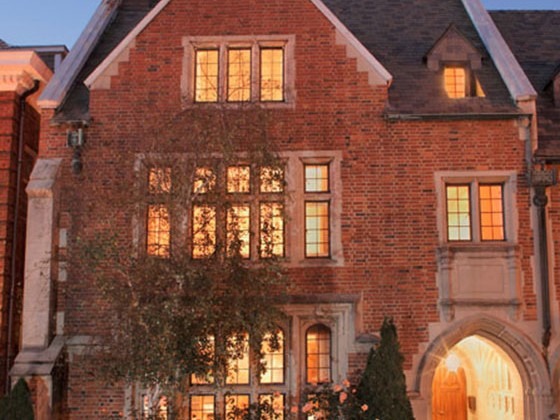 Apple senior vice president of industrial design Jonathan Ive likes to lead a pretty private life, but thanks to a new report, we know that he's pretty well off thanks to his position at Apple. The Wall Street Journal is reporting that Ive has spent $17 million on a new home located on San Francisco's Gold Coast. As you can probably imagine, $17 million buys a lot of house, and this one does not disappoint when it comes to size.
According to WSJ's write up, this five-story home comes complete with six bedrooms, 8 1/2 bathrooms, an oak-paneled library, and a total of six fireplaces. The brick house was built way back in 1927, and even includes a two bedroom, one bathroom apartment for the staff to bunk in. With everything accounted for, the house comes in at a whopping 7,274-square-feet, more than enough room for Ive, his wife, and their children (hopefully).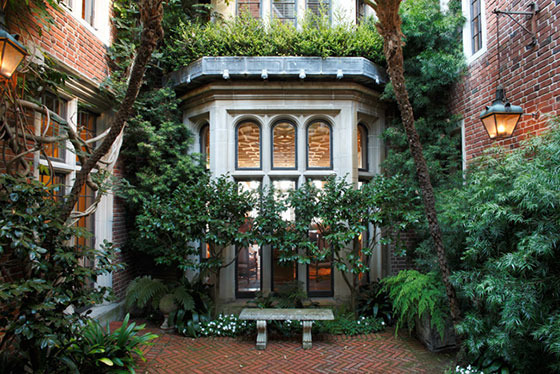 Ive may be living in the lap of luxury, but that doesn't mean he can't haggle with the best of them. He plopped down $17 million to own this home, but the list price of the mansion was originally $25 million. It seems that even the rich are on the lookout for a bargain these days.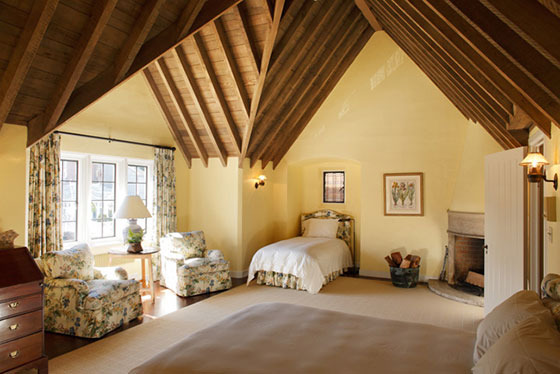 This report hasn't been confirmed by Ive himself, with WSJ speaking to unnamed sources who were close to the deal. This will likely do a lot to ease the minds of Apple shareholders, as Ive settling down in San Francisco means that he's here to stay, and likely won't be leaving Apple anytime soon. What do you think of Ive's latest acquisition?
[Photos via Jacob Elliott]