Apple's 2012 annual report shows substantial growth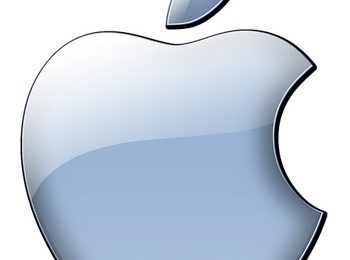 Apple has filed its 10-K with the SEC, displaying the company's growth for all to see. The report shows fairly monumental growth on Apple's part, with the company expanding its research and development (R&D) costs $1 billion, coming in at a total of $3.4 billion for 2012. Retail store numbers, per-store revenue, and workforce numbers have also increased.
Apple's workforce increased to nearly 73,000 full-time employees, with another 3,300 temporary full-time employees. As of September 29, 42,400 of the employees worked for Apple retail stores. This is a jump from 2011's overall workforce count of 60,400. Speaking of Apple Retail, 33 new stores were opened in 2012, 28 of which are outside of the U.S, bringing the total number of stores up to 390.
Apple's retail building space has also grown, jumping to 17.3 million square feet over last year's 13.2 million. Land ownership has increased to 1,770 acres over last year's 584 acres, the total of which is in addition to the 2.6 million square feet for its new headquarters. Part of the newly added space is from the new data centers in North Carolina and Oregon.
Finally, there's revenue, which increased 19-percent to $51.1 million in 2012, a fairly substantial jump over last year's $43.3 million. Sales in Asia were particularly high, increasing 47-percent to $10.7 billion, most of which is accounted for in iPhone sales. In particular, Japanese sales jumped a huge 94-percent to a total of $5.1 billion in 2012.
[via TNW]