AppleCare+ Updated To Cover Devices With Less Than 80% Original Battery Capacity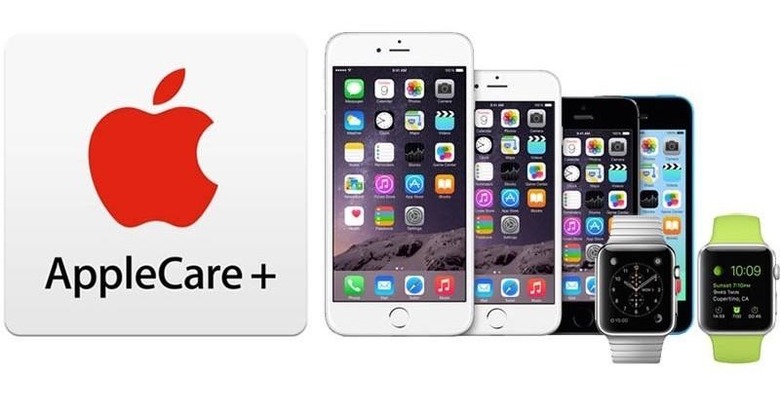 Apple has made a small but important change to the terms of it AppleCare+ Protection Plan for its various devices. Now more users who experience a decrease in battery capacity within their warranty period will be able to have their repairs covered. The updated terms now applies to batteries that have less than 80% of the capacity they shipped with. This covers devices including the iPhone, iPad, iPod and all Apple Watch models.
Before this change, AppleCare+ would only cover battery repairs for those devices with less than 50% of their original capacity. If users purchased AppleCare+ on April 9th of this year or later, and experience a battery losing its capacity, they can the device to Apple for a free battery replacement.
This change will be especially useful for Apple Watch owners, as battery replacements can cost $79 if it takes place outside of the warranty period. Also, Apple says it has designed the smartwatch to maintain 80% of its original battery capacity for up to 1,000 complete charging cycles.
That would offer a battery lifespan of roughly two and a half to three years if the device is charged everyday. So if a user's Watch abruptly starts losing battery capacity within the first year or so, for example, AppleCare+ will allow them to get a new battery installed at no charge.
AppleCare+ extends the limited one-year warranty on devices to two years from the original date of purchase for the iPhone, iPad, iPod, along with the Apple Watch and Watch Sport, while the Apple Watch Edition sees its warranty coverage extended from two years to three.
Via MacRumors