AppleCare+ Extends Two-Year Coverage To New iPad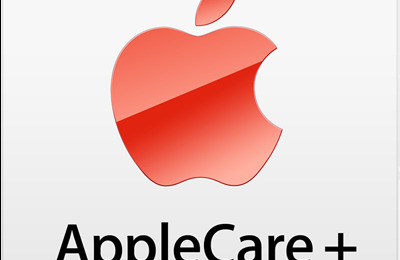 When you purchase Apple's newly announced next-gen iPad, you'll have the option of adding two years of AppleCare+ coverage. First introduced last October for the iPhone, AppleCare+ is an extension of the traditional AppleCare plan for Macs, offering you one-stop technical support and hardware coverage for up to two years following your original date of purchase.
The AppleCare+ plan for the new iPad gives you direct access to Apple experts for technical assistance. If repair of your iPad is needed, you can mail in the device using a prepaid Apple shipping box or carry in the device to an Apple Retail Store or other Apple Authorized Servce Provider. Your iPad hardware, including the battery, USB cable, and power adapter, are all covered under the plan for repair or replacement. You are allowed up to two incidents of accidental damage with each one subject to a $49 service fee.
Additionally, if you have any issues with software, such as updating the iOS or accessing the iCloud, you can call Apple experts directly for assistance. However, AppleCare+ must be purchased within 30 days following the purchase of your new iPad. Pricing for AppleCare+ on an iPhone is $99 for the two-year coverage, but Apple hasn't revealed what the pricing would be if purchased for the iPad. We suspect it could be a little higher given the more expensive hardware.