Apple's WWDC 2019 is June 3-7: What to expect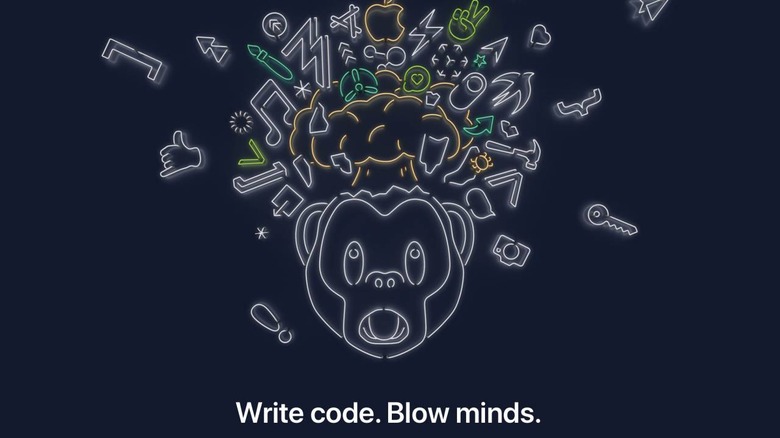 Apple will hold WWDC 2019 from June 3-7, the company has announced today, its annual developer event where we traditionally get our first big preview of upcoming iPhone and Mac software. The conference will be held at the McEnery Convention Center in San Jose, California, with applications for tickets open now.
Those tickets are always in short supply, compared to the number of developers who want to attend the Worldwide Developers Conference. As in previous years, Apple is operating a random selection system for potential attendees. The application process will stay open until March 20, at 5am PDT.
Lucky applicants will be selected at random, and then notified the following day, March 21, by 5pm PDT. There'll also be up to 350 WWDC scholarships for WWDC 2019, for eligible students and members of STEM organizations.
Those who don't get a ticket can watch remotely. Apple will be live-streaming the opening conference through the WWDC app for iOS and Apple TV, along with via the Apple Developer site. Given how much of a preview for iOS and macOS – among other platforms – the opening keynote offers, the streams are likely to be popular.
This year, Apple is expected to give a glimpse of what's to come with iOS 13. The new software for iPhone, iPad, and iPod Touch is expected to redesign the home screen, and most notably change the interface for iPad. That's something iPad Pro owners have been calling out for, after bumping into the limits of iOS when it comes to multitasking and other elements on their laptop-replacing tablets.
iOS 13 is also likely to include a new Dark Mode, falling in line with the industry trend for a low-light interface option. CarPlay, too, is set to get some attention, and Apple's own apps – like Mail – will be revamped. Most exciting for developers, however, could well be the blurring of the lines between iOS apps and macOS apps.
Apple is expected to preview macOS 10.15 at WWDC 2019, and build on development features it talked about at last year's conference. Most notably is Marzipan, the project to make iOS apps work on macOS machines. Although we've seen macOS 10.14 do that to a small extent, with the calculator, News app, and a few other pieces of software pulled from iOS, developers are waiting to find out exactly what's involved in making their own iPhone apps run on Macs like the MacBook Pro.
The big question is whether Apple will bring hardware to its WWDC 2019 keynote. Traditionally, the conference has a software focus, but it's fair to say that developers have been waiting anxiously for the arrival of new Mac desktops. The Mac Pro, for example, is long overdue a refresh, and Apple is believed to have been working on a huge update compared to the cylindrical design of the current model.