Apple WWDC 2012 June 11 keynote confirmed : We'll be liveblogging!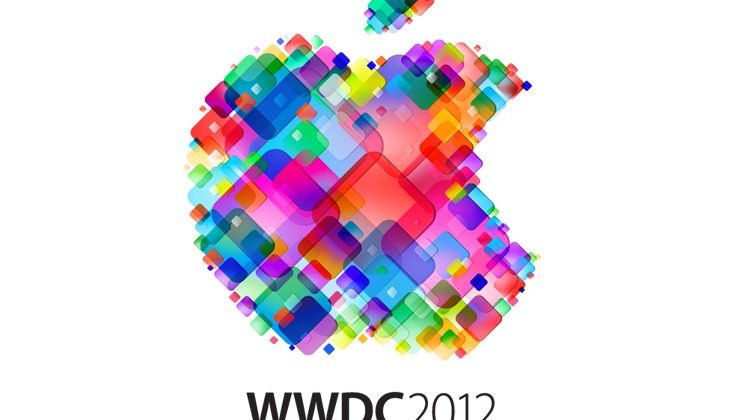 Apple has confirmed the WWDC 2012 keynote, taking place in San Francisco on June 11 at 10am PST, as part of the newly-published schedule for the developer-centric event. The subject of the keynote – which is expected to see CEO Tim Cook take the stage, as well as other luminaries from Apple's executive team – is still a source of contention, with predictions of both iPhone 5 and new Mac news that day.
If it's the new iPhone, then Cook could unveil the latest version of Apple's smartphone, rumored to feature a larger screen and a redesigned chassis. However, Apple could instead show off a preview of iOS 6.0, the software expected to debut on the iPhone 5.
As for Macs, meanwhile, long-standing talk has centered on a significant refresh to the MacBook Pro range, with talk of the optical drive being abandoned in a bid to shave away bulk. Intel's latest Ivy Bridge chips are believed to be on-board, and Retina Display high-resolution LCD panels are also believed to be included.
Either way, there should be plenty of talk on software as Apple prepares for a week of developer workshops and tutorials. We'll be covering the whole WWDC 2012 keynote, and liveblogging it at live.slashgear.com, so join us on June 11 for all the news!