Apple WWDC 2011 Liveblog now running!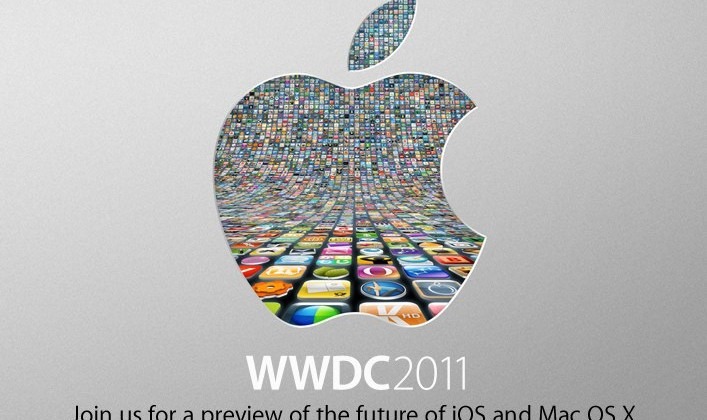 There's just thirty minutes to go until Apple's WWDC 2011 keynote begins, and SlashGear is already ready and waiting to liveblog the whole thing. Join us over at http://live.slashgear.com/ where our swish auto-update system will keep you up to speed without wearing out your refresh-finger.
On the agenda today is iCloud, Apple's new online storage and streaming system which we're expecting to not only handle music and files and other data, as well as iOS 5.0 and Mac OS X Lion. However, more recently we've heard talk of the Apple Time Capsule getting a "personal cloud" update which would turn it into the hub for your distributed Home folder.
As you bite your nails in anticipation (or sit back muttering "I didn't care about Apple anyway") check out our full WWDC 2011 pre-show coverage for all the rumors, leaks and more. The liveblog is up and running now, so head over to http://live.slashgear.com/!