Apple wins against Samsung for expedited trial date in California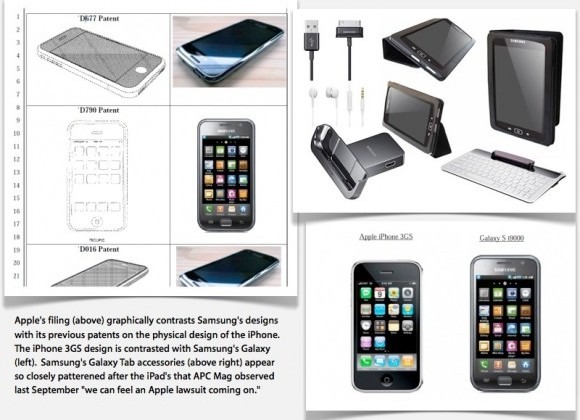 The ongoing legal battle between Apple and Samsung has seen preliminary injunctions granted on the Samsung Galaxy Tab 10.1 in Germany as well as the Galaxy smartphones across Europe. But Samsung's legal woes continue here in the US as well, with the trial for Apple's main lawsuit against Samsung now moved to an earlier date, which will give the South Korean company less time to prepare its defense.
The Northern District of California court has issued an order setting the new trial date for July 30, 2012. The date is still further out than the February 2012 date that Apple would have preferred, but is also much sooner than the March 2013 date that Samsung was hoping for. According to Foss Patents, most lawsuits of this complexity usually take 23 months to get to trial in California, making this 15.5-month time frame rather ambitious.
The case involves 43 different claims between the two companies, including at least 12 utility patent counterclaims from Samsung. It's also only one of 19 lawsuits between the two companies that span 12 courts in 9 countries on 4 continents.