Apple Watch Sport display is best (by a smidgen)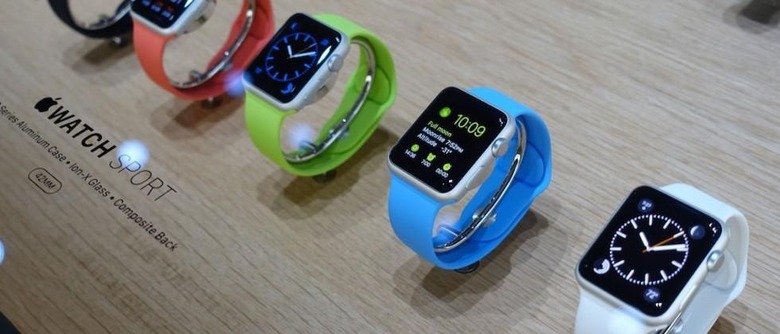 Imagine your surprise when you check out an Apple Watch collection at an Apple Store this week and find that the best display isn't the most expensive. It's not the display that's making the difference, it's what's covering it. According to a study done this week by DisplayMate, the sapphire crystal that covers the OLED display on the Apple Watch does two things. One, it reflects light and creates significant glare in bright conditions. Two, it protects your display far better than glass.
Don't worry if you're an Apple Watch Sport user. It's not as if your hardened glass covering there is going to be blasted into a million pieces if you drop it.
In fact, since the Apple Watch weighs so little, drops against pavement create scarcely a scratch on the device, sapphire or no. Smash something extremely heavy on to the Apple Watch Sport and you'll have a different situation on your hands.
Or on your wrist, as it were.
The DisplayMate study has Dr. Raymond M. Soneira testing Apple Watch Display Technology for the Apple Watch.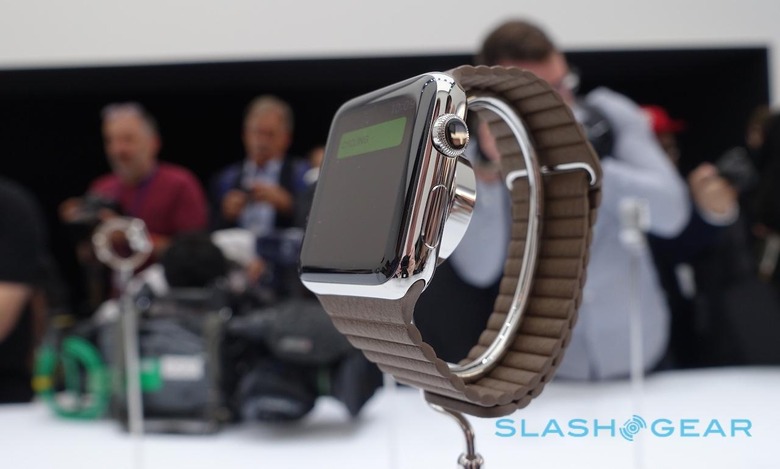 The display, they suggest, is actually 30.8 x 24.6 mm (1.21 x 0.97 inches) with a diagonal of 38.7 mm (1.53 inches), measured with a digital caliper. With that measurement and the number of pixels present in the watch face, the Apple Watch comes to 322 pixels-per-inch (ppi), or basically the same as the iPhone 6.
According to Dr. Soneira, "Sapphire reflects about twice as much ambient light as glass (due to fundamental principles of physics and optics)."
"Since any reflected ambient light decreases image contrast and color saturation, displays with sapphire can't perform as well as the lower Reflectance glass in ambient light."
This study showed the reflectance of the Apple Watch with sapphire crystal (Watch and Watch Edition) to be 8.2 percent. The iPhone 6 – using the same Ion-X cover glass as the Apple Watch Sport, has a reflectance of 4.6 percent.
So while they're different, they aren't different by much.
Have a peek at our timeline of Apple Watch experiences below to gain further insight into the Apple Watch universe.