The Apple Watch will be available in early 2015 – we'll just get that out of the way immediately. This device will come several months after the iPhone 6 and iPhone 6 Plus – and you will need an iPhone (as early as the iPhone 5) to use it.
The Apple Watch will be available starting a $349. That's for the smallest version of the device – and it's an off-contract price. There will be two different sizes of Apple Watch available, and at least three different styles.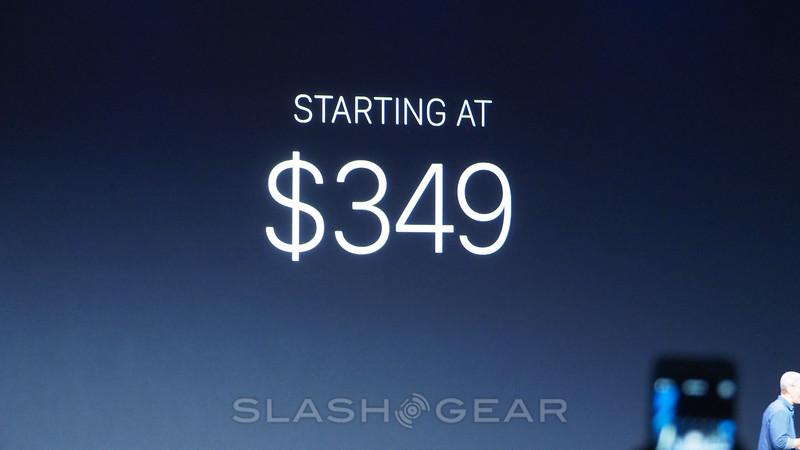 According to Tim Cook, "it will redefine what people expect from a watch."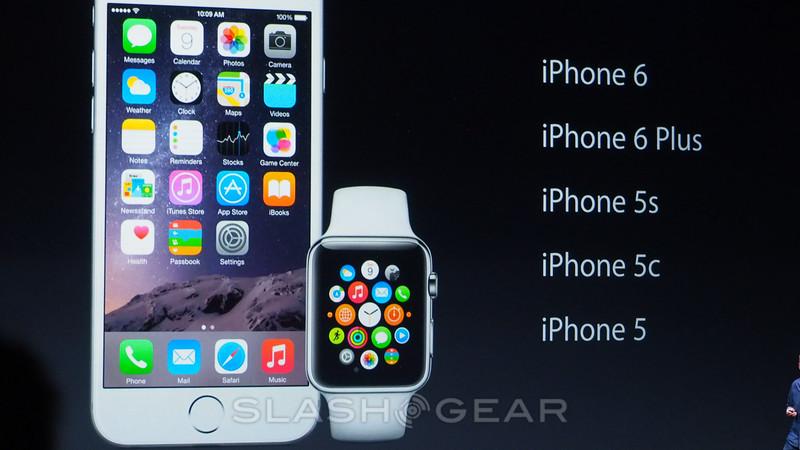 Have a peek at our Apple Watch straps article to get a better vision of what it'll mean to seek out your own unique Apple Watch next year. As for everyone who won't be waiting – there's always the iPhone 6. Or the iPhone 6 Plus. Or any number of other Wearable devices.