Apple Watch Podcasts app added in watchOS 5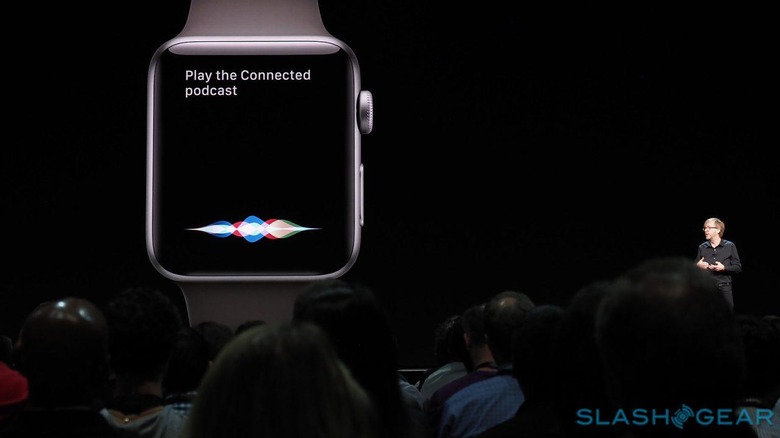 The Apple Watch is getting even more standalone functionality, with Apple adding Podcasts to the smartwatch. It's one of the most frequently requested features, and will be one of the headline additions of watchOS 5 when that arrives on the wrist later in 2018.
As you'll be used to from the Podcasts app on iPhone and iPad, there's support for all the podcast downloads Apple offers in iTunes. There's also support for asking for a podcast via Siri, though you can scroll through the library manually instead if you prefer. Playback can be streamed from the Apple Watch to your AirPods and, since Apple Watch supports direct Bluetooth headphones connections, you won't need to have your iPhone with you if you have an Apple Watch Series 3 with LTE.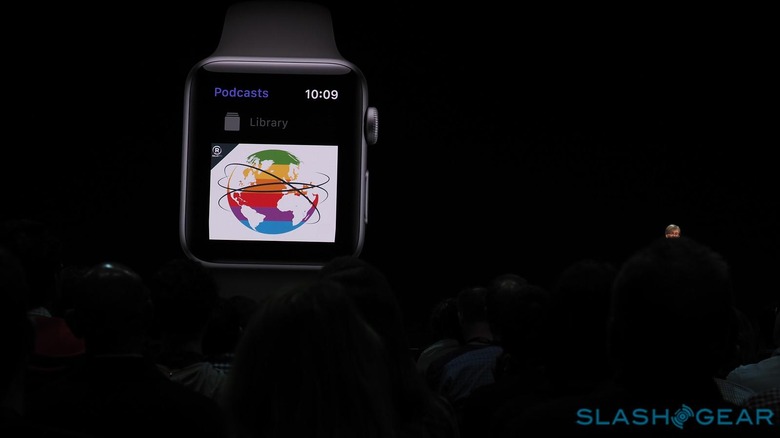 Since you might not want to listen to an entire podcast on your Apple Watch, there's also synchronization support across devices. It means you can pick up a podcast partway through on the Apple Watch, if you've already started listening to it on the Podcast app on your iPad, for instance. When you get back home, meanwhile, you can resume the podcast on another device, picking up where you left off listening.
The improvements to how audio is handled in watchOS 5 isn't limited to the new Podcasts app, mind. Apple is also adding support for third-party apps to play background audio. That way you can continue to listen to music and more from other apps, while doing other things on your smartwatch.