Apple Watch orders reportedly top 5 million for first retail push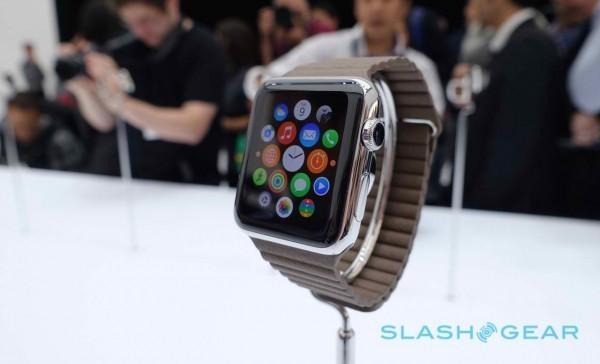 According to the familiar unnamed sourced, Apple has reportedly asked suppliers to provide between 5-6 million Apple Watches for their initial push to retail. The sheer volume of the order suggests Apple is preparing for massive onslaught at retail stores, which will likely bring lines much like we see with iPhone releases. Apple is also keeping themselves grounded, and have reportedly asked for half of those orders to be the entry-level Apple Watch Sport, with much of the rest going toward the Apple Watch.
The Apple Watch Edition, Apple's 18-karat gold wearable, is believed to be very limited in this initial run.
The Apple Watch Sport will start at $349. Apple hasn't yet announced pricing for the other two models, though the Apple Watch Edition is believed to be their most expensive piece of hardware ever (base price, at least). The Apple Watch is believed to check in at roughly $499.
Ahead of the April lunch timeframe already announced by CEO Tim Cook, Apple has also been urging Developers to prepare their apps for launch alongside the wearable. We've already seen the iPhone app that will accompany the Apple Watch, as well as the icon that will adorn your home screen.
This also gets us back to a recent report that Android Wear has seen sub-one million user adoption. If Apple believes they can quickly sell 5 million or more Apple Watches, it could be a boon for Android, or a hinderance as more people dive deeper into Apple's ecosystem.
Source: The Wall Street Journal