Apple Watch may be tough to get (at first), says Apple Store chief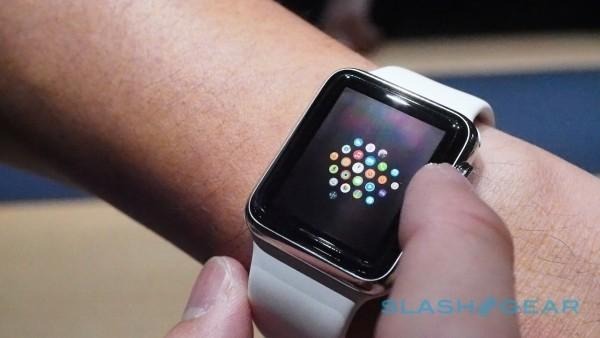 The Apple Watch is coming tomorrow. Unlike 'Winter' in Game of Thrones, we know when Apple Watch is landing. As you may know, getting one might be a bit tough at first, but Apple is putting Store staff through their paces, and have created some interesting new rules to make sure those who are actually interested in buying an Apple Watch can. The onlookers who might try one on still can, but ordering won't be so simple. Still, Apple is strongly cautioning the Apple Watch you want may not be available for purchase, whether you jump through the right hoops or not.
In a blog post, Apple Store chief Angela Ahrendts says "We are excited to welcome customers tomorrow and introduce them to Apple Watch, our most personal device yet. Based on the tremendous interest from people visiting our stores, as well as the number of customers who have gone to the Apple Online Store to mark their favorite Apple Watch ahead of availability, we expect that strong customer demand will exceed our supply at launch."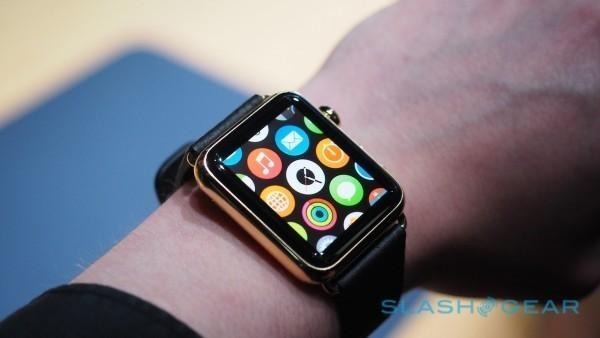 If you're a bit unclear on how to get an Apple Watch, we suggest you take a gander at our primer. If you think you're just going to show up and buy, you're wrong. If you think you will pre-order for delivery on April 24, you're right. Kind of. If the Apple Watch you orders is available, sure, but Ahrendts says that might not be the case.
We speculated as much may happen with Apple Watch. Though initial reviews were a bit less than glowing, Apple Watch is still the most exciting smartwatch yet, and those problems you're reading about are all fixable via software updates. Some of those issues may even be fixed ahead of April 24.
Source: Apple