Apple Watch launches in seven new countries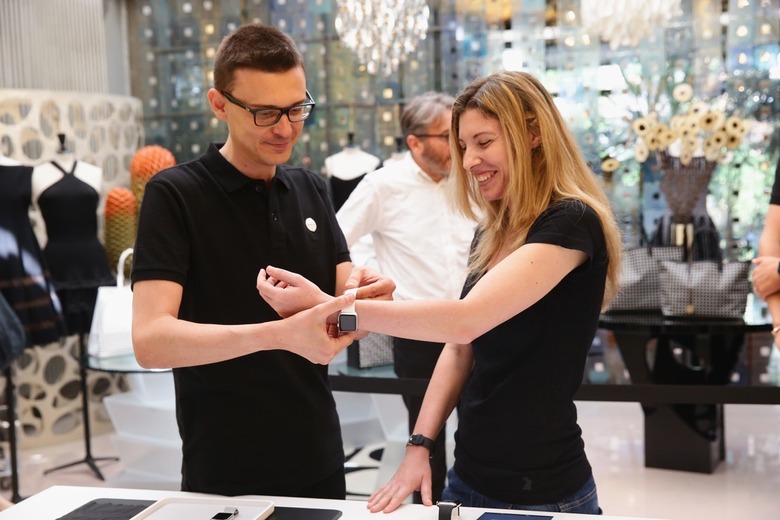 Today the Apple Watch launches in seven new countries around the world. These countries include South Korea, Spain, Switzerland, Italy, Taiwan, Mexico, and Singapore. Starting today, Apple Stores and select Apple Authorized Resellers will be able to sell the Apple Watch in these countries. This update is in addition to the countries already able to sell the Apple Watch including Australia, Canada, China, France, Germany, Hong Kong, Japan, the UK and the USA. This includes in-store availability as well as online sales.
While Apple still has orders to send out in the United States – and in some other countries, Jeff Williams, Apple's senior vice president of Operations, assures the public that they're "making great progress" on their way to 100% shipped.
"We're also making great progress with the backlog of Apple Watch orders, and we thank our customers for their patience," said Williams. "All orders placed through May, with the sole exception of Apple Watch 42 mm Space Black Stainless Steel with Space Black Link Bracelet, will ship to customers within two weeks. At that time, we'll also begin selling some models in our Apple Retail Stores."
Below you'll see a number of locations where the Apple Watch has launched this week.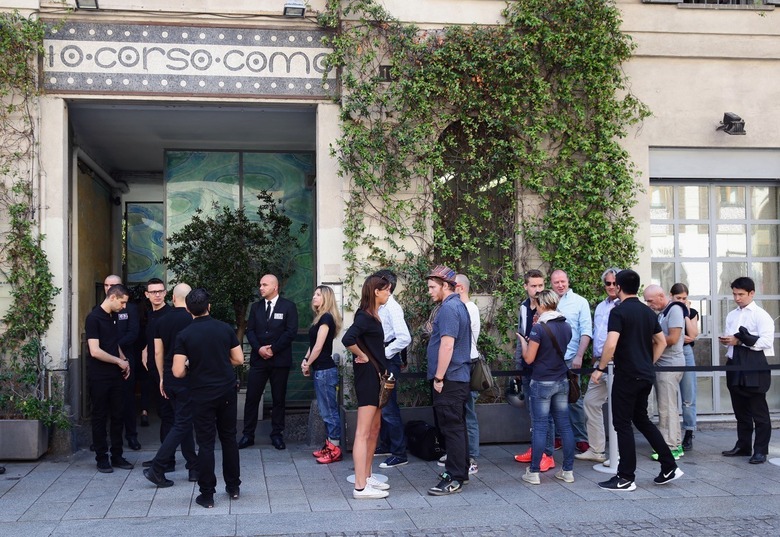 Above you'll see the 10 Corso Como opening in Milan. Below you'll see BOONTHESHOP in South Korea.
Next you'll seethe Apple Store Puerta del Sol in Madrid.
Finally you'll see the Apple Store Bahnhofstrasse in Zurich, Switzerland.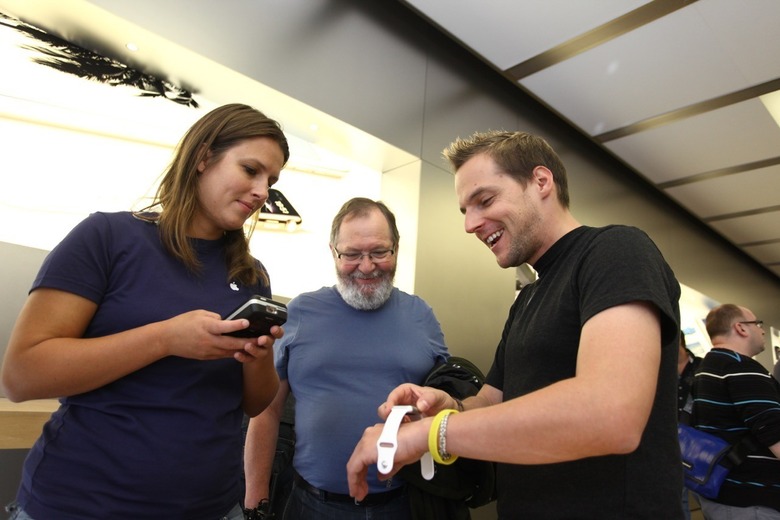 Let us know if an Apple Store near you has the Apple Watch for the first time this week and tell us about your experience, as well!