Apple Watch In March Might Just Be A Minor Refresh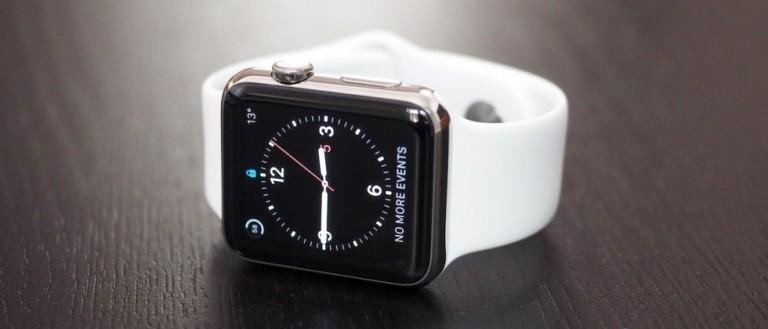 Everybody, or at least everybody in Apple's camp, is anxiously awaiting Apple's next move in the wearable market. Or rather, its next Apple Watch. Though it did fairly well in the market, especially during the holiday season, the current Apple Watch leaves much room for improvement. There seems to be some word that things are being set in motion for a potential March reveal. TechCrunch, however, argues that what we might see won't be Apple Watch 2.0 but a far simpler refresh of Apple's first ever smartwatch.
What would "2.0" constitute anyway? Usually, second versions advertise some new design or at least a new body, better battery life, etc. Specific to the Apple Watch, however, are rumors, of wishes, of a FaceTime camera and maybe standalone connectivity.
The problem is that it has so far been difficult to fathom what Apple has in mind for the future of the Apple Watch or its vision for smartwatches in general. There have been a few interesting applications of the Apple Watch beyond Apple Pay and notifications, but the device class as a whole has been underutilized to some extent, almost like an answer looking for a problem.
The addition of a FaceTime camera would be interesting. It will make the Apple Watch the first smartwatch to incorporate a front-facing camera, which is admittedly more useful than the "spy cam" Samsung had on its earlier models. Some say that this will be the change coming to the refreshed Apple Watch in March.
As for the date, Apple usually makes big announcements in March or April and in September. While many probably want to see an earlier debut, according to supply chain observers, there hasn't been any movement in that area. There is no mumbling on the software developer side either. If these be taken as signs, then a really new Apple Watch might not be revealed until later this year.
VIA: TechCrunch