Apple Watch Digital Crown and touch tech detailed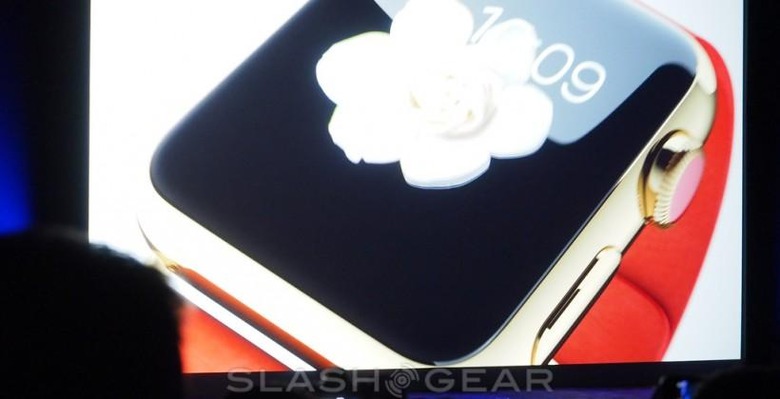 Apple may not be first into the smartwatch space, but the Apple Watch does bring with it a new way of interacting. Whereas other platforms, like Android Wear, have focused on touch, Apple has looked instead to physical controls, borrowing the physical dial from traditional timepieces, and throwing in a newly perceptive touchscreen.
"It turns out, with every revolutionary product that Apple has created, a breakthrough in user-interface was required," Tim Cook said during the presentation. "With the Mac, we introduced the mouse. The click wheel on the iPod. And with iPhone, multitouch gave us the ability to interact with a beautiful canvas of photos, or video, or music."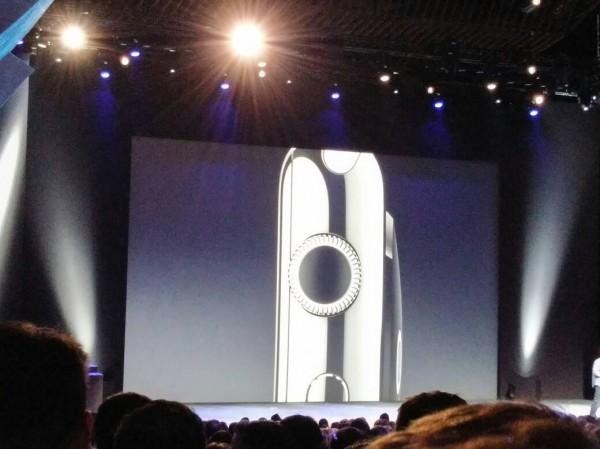 "The Apple Watch required the same kind of careful, deliberate deliberation. What we didn't do is take the iPhone, and shrink the interface, and strap it on your wrist," Cook explained. "The display is too small, it would be a terrible interface. For instance, with pinch-to-zoom, it covers the view! So, we placed extra functionality on a mechanism that has been on the watch for decades. It's this dial, it's called a crown. On Apple Watch it's called a digital crown."
So, pressing the sensor-packed crown in takes the Apple Watch back to the home page. Turning it navigates through the interface of whatever app is dominant on the screen at the time.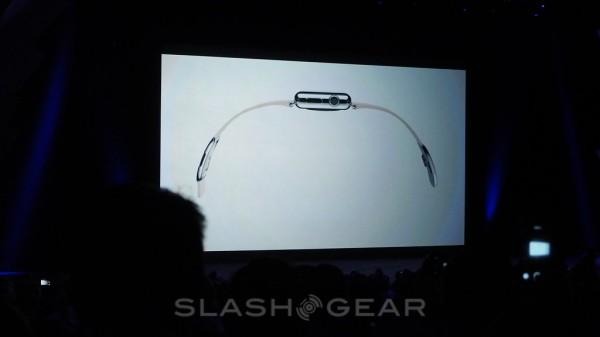 For instance, in the Apple Maps app, turning the digital crown controls zooming. There's also touch control, of course, tapping and stroking the sapphire crystal display.
The button below the digital crown, meanwhile, shows a friend page of contacts which works as a shortcut to other people.
The touchscreen, too, is new, with electrodes around the display that can tell the difference between a tap and a press. That allows the Apple Watch to handle different presses separately.