Apple VP shares thoughts on voice-powered speakers with screens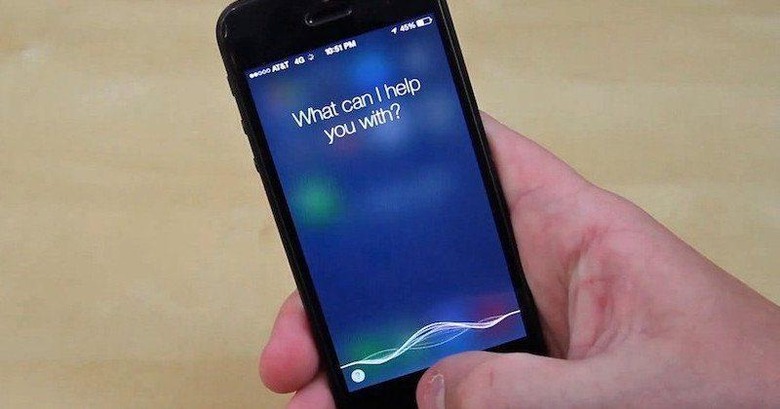 In a recent interview with Apple's Phil Schiller, the SVP of Worldwide Marketing shared some thoughts on the state of voice assistant-powered home speakers and how they could be improved by screens, possibly hinting at Cupertino's own debut of a device to compete with the Amazon Echo and Google Home devices. There have been rumors for weeks now about Apple unveiling a Siri-powered connected speaker at WWDC in June, and Schiller's comments seems to indicate that the company has been thinking about a device for some time now.
Speaking to Gadgets 360, Schiller didn't refer to the Echo or Home speakers by name, but he did make it clear that Apple feels the devices leave much to be improved on. While speaking about voice assistants in more broad terms, the executive commented that Apple is committed to the development of its Siri technology, and that the company feels there are different usage scenarios where a screen can play a valuable role.
Schiller acknowledged the growing consumer interest in voice-powered devices like the Echo and Home, but noted that the lack of a screen can be severely limiting.
"We think it's important that there are times when it's convenient to simply use your voice when you are not able to use the screen," said Schiller. "For example, if you're driving [and] you want Siri to work for you without having to look at the screen, that's the best thing. Or maybe you're across the room, and you want to ask Siri to change the song you're listening to."
He goes on to explain that while voice-only interaction can be necessary at times, the presence of screen can only enhance the experience and add options for interaction.
"So there's many moments where a voice assistant is really beneficial, but that doesn't mean you'd never want a screen. So the idea of not having a screen, I don't think suits many situations. For example if I'm looking for directions and I'm using Maps, Siri can tell me those directions by voice and that's really convenient but it's even better if I can see that map, and I can see what turns are coming up, and I can see where there is congestion, I understand better my route, and what I'm going to do."
Schiller went on to point out how screens would be needed in order for voice assistants to grow and improve in areas like photography and gaming. He ended the interview by saying that voice assistants will continue to become more powerful and useful, but that it's important to think about the role the screen can play and when it's appropriate.
SOURCE Gadgets 360