Apple visiting Foxconn as iPhone X production strains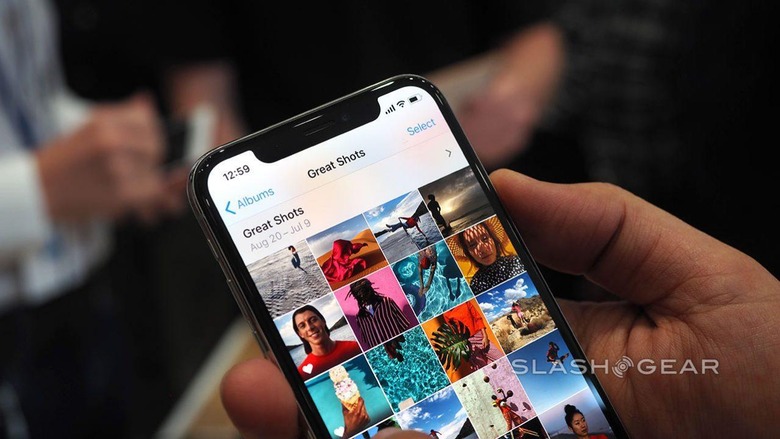 Foxconn chairman Terry Gou was tipped to host a visit from Apple Chief Operating Officer Jeff Williams in Taiwan later this week. Williams is reportedly visiting Taiwan for the 30th anniversary of Taiwan Semiconductor Manufacturing Co. (TSMC), with an event taking place on October 23rd. It is likely Foxconn's assembly of the iPhone X and potential supply constraints will be on the table during the chat between the company executives.
Earlier today an analysis of iPhone X supply lines suggested that Apple's next big smartphone won't be available at optimum levels at launch. The launch of iPhone X will take place on November 3rd, while pre-orders for iPhone X will take place on October 27th. In other words – there's not a whole lot of time for supply yields to ramp up to acceptable levels.
It would appear that analyst Ming-Chi Kuo may have right about a super-cycle not starting until sometime in early 2018. Both Kuo and today's source Nikkei have confirmed yield issues with the "Romeo" part of the frontside 3D sensor – the part that projects infrared lights out for the "Juliet" element to read and analyze.
SEE MORE: iPhone X Hands-on
Another miniature bomb seems to have gone off in the stock market this afternoon after Taipei-based Yuanta Investment Consulting's Jeff Pu released a statement. "For the first quarter of 2018, Apple will slash orders for the iPhone 8 range by 50% compared with the current quarter to only 16 million or so units," said Pu, "while they hope to produce 39 million iPhone X handsets next quarter to address the likely strong demand."
While it makes sense for the stock market to panic about the way this news/analysis was worded, it should not appear as a major surprise that demand for the iPhone 8 and iPhone 8 plus would go down in early 2018. Apple revealed their next iPhone at the same time as the iPhone 8. Regardless of if they share many hardware and software features, X (pronounced 10) is a bigger, better number than 8. That's all that matters to millions of iPhone fans around the world.