Apple US manufacturing is back in the spotlight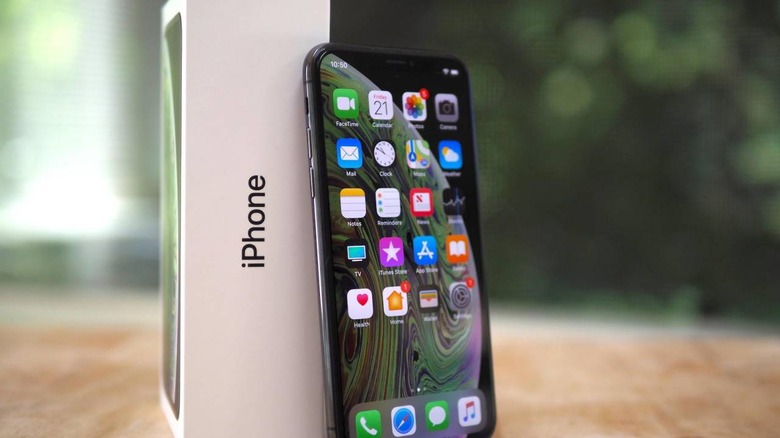 Apple's Q1 2019 financial results are almost upon us, but first there's another chapter in the ongoing "why don't they make iPhones in the US?" saga. The Cupertino company published an in-depth piece into component manufacturing in the US today, trumpeting Apple's $60bn spend on American component suppliers and companies in 2018.
The numbers certainly aren't small. That spend was up more than 10-percent over 2017, Apple points out, and spread across 9,000 different American companies. More than 450,000 jobs were impacted.
The TrueDepth Camera array introduced on the iPhone X, and which powers Face ID on the iPhone XS and latest iPad Pro, is dependent on Finisar, Apple says in example. The Texas company is adding 500 new jobs as it builds out production, paid for in part by a $390 grant from the Apple Advanced Manufacturing Fund. In a new facility, it will build the vertical-cavity surface-emitting lasers (VCSELs) that TrueDepth requires.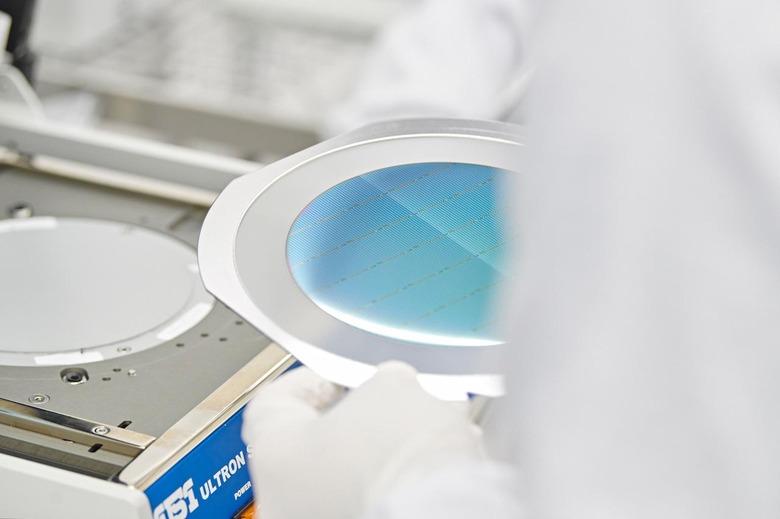 It's not the only example. Corning is well known for its toughened glass business, panes of which protect the touchscreens of most high-end smartphones today. It also works closely with Apple on the cutting-edge of protective glass, though, often resulting in Apple's products being the first to feature the latest materials breakthroughs.
"Since 2011," Apple says, "the total number of jobs created and supported by Apple in the United States has more than tripled – from almost 600,000 to 2 million across all 50 states."
There's a gulf between components and final assembly, mind, and it's there that attention has been focused in recent years, not least by the Trump administration as it pressures Apple to build high-value electronics like iPhones in the US. A New York Times piece published today looks at some of the reasons that's simply not practical, particularly exploring the lessons Apple learned when making the Mac Pro.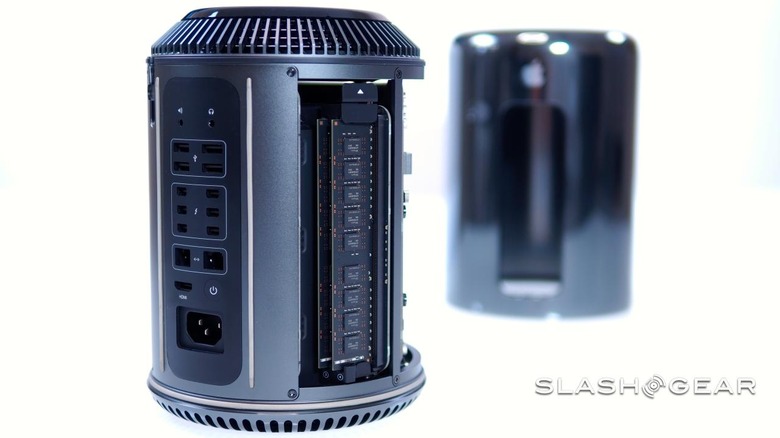 That professional desktop is, Apple frequently mentioned, made in the US. In the process, however, it exposed some of the challenges big and small that American manufacturing faces. A US supplier of screws, for instance, left Apple struggling to get enough components for the most expensive Mac. The company had replaced its old stamping presses with more specialized machinery after mass production shifted from America to China.
It's not just skillsets and machinery, however: it's also workforce flexibility. "American workers won't work around the clock," the Times points out. "Chinese factories have shifts working at all hours, if necessary, and workers are sometimes even roused from their sleep to meet production goals."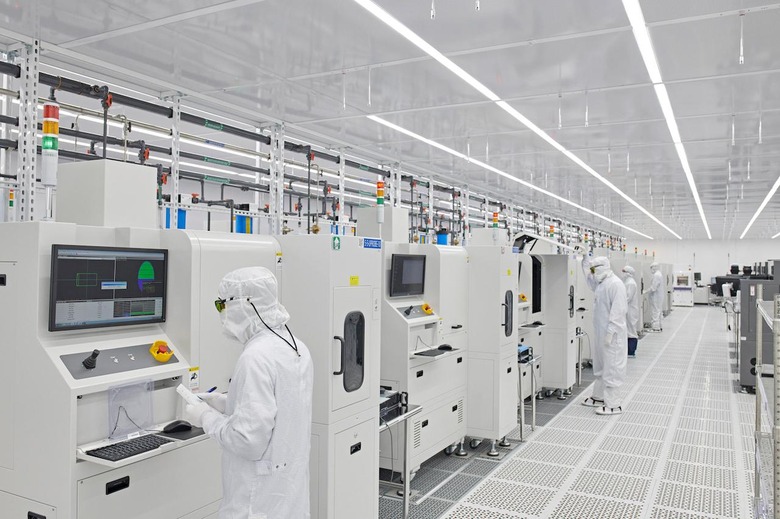 Apple's press release also comes, of course, just a day before the company's financial results are announced. That, as Apple warned investors recently, will see it miss its previous earnings predictions. Blaming Chinese market instability, a lower-than-expected demand for new iPhones, and the US economic situation, CEO Tim Cook conceded that the most recent quarter had been tougher than anticipated.
Adding to that extra challenges of a more expensive US workforce, versus outsourcing to companies overseas where costs are cheaper, seems unlikely to feature in Apple's production roadmap. Instead, the Cupertino firm looks most likely to continue tapping specialist firms in the US for particular components, but look to squeeze the most from margins by then shipping them abroad to actually be assembled.