Apple TV universal search gains Comedy Central, MTV, and VH1 capability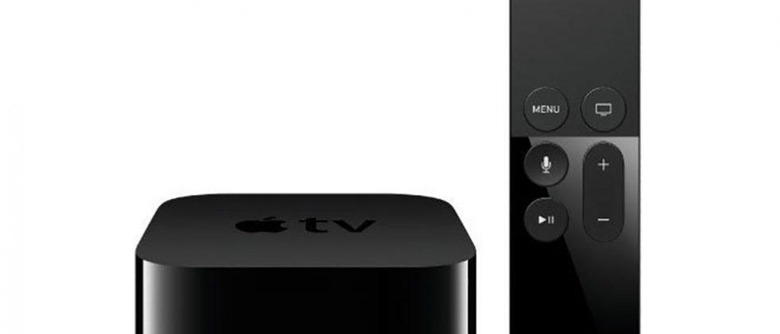 Apple is working on fleshing out its universal search capability and has announced that search now covers content from three new networks. Users of the fourth generation Apple TV can now search for shows from Comedy Central, MTV, and VH1 that is hosted on their apps. Apple says that the new capability is immediately available for all fourth generation Apple TV owners in the US.
Those who might be in the market for an Apple TV may be unfamiliar with universal search. Universal search debuted last year and is able to use the Apple TV Siri voice tech to deliver search results based on both spoken and test commands. What it means is that you can tell Siri to find your favorite show, and a results page with all available episodes will come up.
When the universal search feature debuted it was limited to searching content on iTunes, Netflix, Hulu, Showtime, and HBO. Not too long after the launch of universal search, third party devs gained access to the capability using APIs. The last major update of universal search came last month when Apple expanded search to cover shows via the A&E app, Cooking Channel, DIY, Food Network, FYI, HGTV, Lifetime, and the Travel Channel.
Apple TV users also gained access to content from NASA TV last month. That NASA TV app allows fans of the space program to view live streams from NASA TV, look at real-time views of the earth from the ISS, and view over 150k images. NASA TV also has a library of on-demand content for fans to check out and has a function that tells you when the ISS and several satellites will be passing over your location.
SOURCE: Apple Insider