NASA TV launches on Apple TV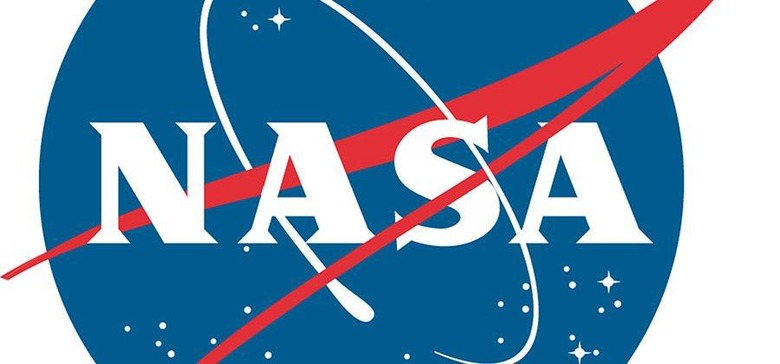 NASA has announced that it has launched its app on a new platform, this time it works on the latest generation of the Apple TV. The app was previously offered on Android, iPad, iPhone, and Fire OS devices. Prior to being rolled out for the Apple TV, the app was downloaded over 17 million times across all available device platforms.
"The NASA app has been a fantastic way for the public to experience the excitement of space exploration from their mobile devices," said David Weaver, NASA associate administrator for Communications. "Now, users with the latest Apple TV can explore and enjoy our remarkable images, videos, mission information, NASA Television and more on the big screen with the whole family."
Using the NASA app fans of space flight and science can enjoy live streams of NASA TV and get a real time view of the Earth from the ISS. There are over 15,000 images available individually on NASA TV that can be viewed one at a time or as a slideshow. NASA also offers lots of on demand video content via the app.
One of the cooler features on the app for sky watchers is the ability to find out when the ISS or NASA satellites will pass over your location in the sky. This gives you the chance to look for them outdoors. Both 2D and 3D satellite maps are offered and a glut of information on current NASA missions. Streaming audio via Third Rock internet radio and the ability to view the Earth as an art image gallery is integrated. The NASA TV app is offered free of charge and can be downloaded now. Back in 2015, NASA launched a UHD version of NASA TV to allow fans to watch in the highest resolution possible.
SOURCE: NASA