Apple TV+ subscription detailed: Originals, price, and availability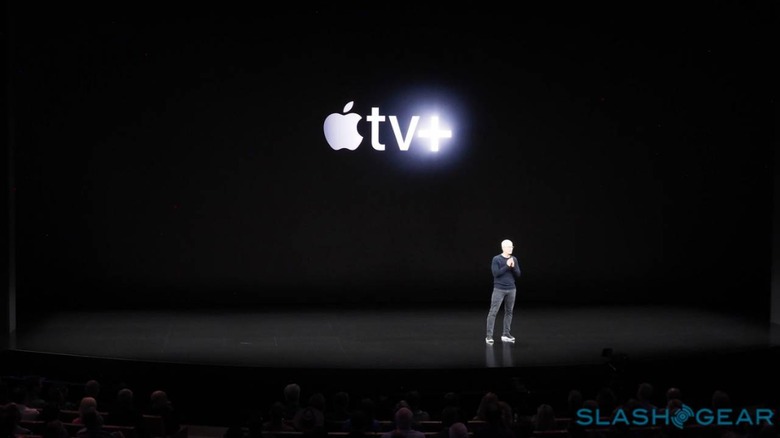 Apple has introduced Apple TV+, the company's new video subscription service. As expected, the company is launching a number of original shows on its new service, which the company first introduced earlier this year. During its September event today, Apple took the wraps off the rest of the details, announcing that its new service will arrive in more than 100 countries soon at a very low price point.
The first round of Apple's original shows will be available on Apple TV+ starting on November 1 in more than 100 countries. The company is offering the service at a generous price point: $4.99 for an entire family. That undercuts Netflix, Hulu, CBS All Access, and just about every other streaming service currently available.
The company has also incentivized consumers to make the switch to an Apple device by offering a full year of free access to Apple TV+ with the purchase of a new iPad, iPhone, Apple TV, or Mac. The free offering is valid for Apple device purchases starting today.
Consumers have already had access to a number of trailers for Apple's upcoming originals, including the new SEE series starring Jason Momoa, which Apple showed off during its keynote today. Other shows that will be arriving on the service starting on November 1 include The Morning Show, Amazing Stories, Little America, and Helpsters.
The subscription service details were revealed at Apple's keynote today, during which time the company has also introduced its new iPad model, details about Apple Arcade's availability and pricing, and more. Check out SlashGear's Apple portal for all the news!