Apple TV remote app turns iPhone into a remote control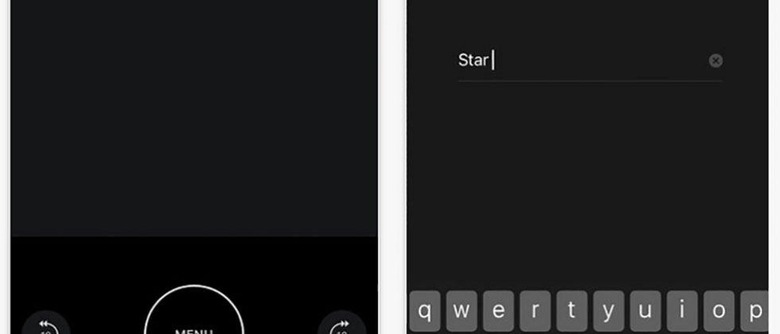 Apple has launched a new app to give users more control over their Apple TV without having to put down their iPhone. The app is simply called the Apple TV Remote and is designed to give iPhone users the same sort of control that Siri Remote offers from their smartphone. Using the app, the Apple TV can be controlled with a swipe of your finger and the keyboard can be used to enter text more quickly than you can with the normal Siri Remote.
The app allows navigation of Apple TV menus with touch gestures. Users can ask Siri to find something to watch, listen to, or play. The remote app also offers control over movies, TV shows, or songs that are playing currently.
Gamers can control games via the remote app using the smartphone accelerometer and gyroscope and the app has a game mode for simplified controls making gaming easier. Apple TV Remote app works for iOS devices that are running iOS 9.3.2 or later and must have a WiFi connection to the Apple TV to work. Supported Apple TVs include 4th gen units using tvOS 9.2.1 or later. Only those 4th generation units can use Siri.
Third gen Apple TV devices using Apple TV Software 7.2.1 and second-generation devices using Apple TV Software 6.2.1 are supported as well. The Apple TV Remote app is a free download and is 4.3MB in size. Last month Apple updated Apple TV universal search to cover more networks. The update allows users to use universal search to find content on Comedy Central, MTV, and VH1. Apple TV users also gained the ability to watch CBS News on Apple TV with live streaming and Siri search capability in July.
SOURCE: Apple TV