Apple TV refresh imminent as stock grows low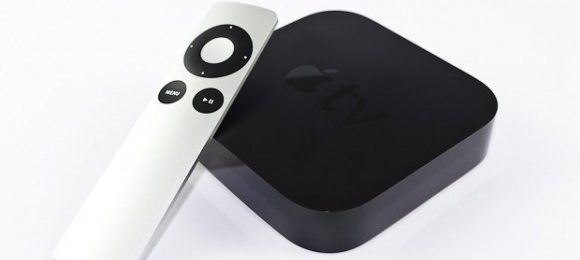 This week it appears more likely than ever that Apple will be refreshing its line of Apple TV units as stock has grown low not only here in the USA, but at international retailers as well. This refresh comes right on top of rumors that Apple will be releasing a new product at the start of March, this leading analysts to suggest not only an iPad refresh, but a release of a new iteration of Apple's Smart TV solution. Join us in searching for the last Apple TV units around the country as it appears that retailers such as Target, Best Buy, and Fry's Electronics all have the device listed as completely out of stock and the rumors of a new unit begin to fly.
If you'll have a peek in the timeline below, you'll find that Apple has very likely been considering and/or designing for release an Apple TV replacement or straight up large-scale upgrade of the ecosystem they've build around the living room. It would come at the perfect point at Google readies its Android@Home initiative and Microsoft continues its assault on your senses with the Xbox and Kinect-based systems. Will Apple surprise us all with a brand new integrated solution for the bigger screen Apple-based world?
Meanwhile check in with your local retailers and see if they've had their stock pulled, we've found our local Best Buys and Target's to have either very low stock or the system pulled entirely where it was available in the first place at all. Apple Stores in the area appear to still have Apple TV in stick, but shipping time often has little to do with the end of a release and a lot more to do with just the beginning. For example when the iPad 2 was released, shipping time showed how fast the device was selling, with ship times growing from days to weeks in hours.
Stay tuned and find what Apple's got for us in the coming weeks and months!
[via Verge]