Apple TV isn't promising Siri universal media search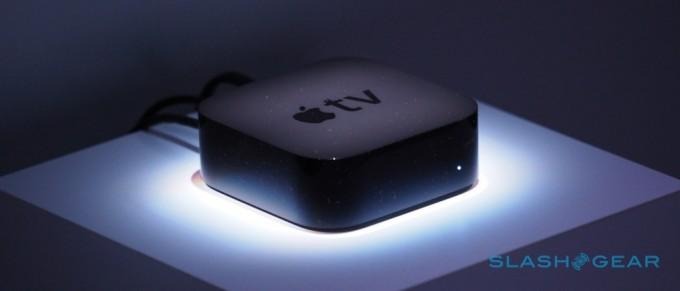 Siri may have taken up residence in the new Apple TV, but voice-controlled search isn't going to be a free-for-all. At launch, the set-top box will use Apple's digital assistant to go hunting through HBO, Hulu, Netflix, and Showtime, along with its own own iTunes catalog. However, the company has also confirmed that, rather than offering an open API which would allow any third-party developer to do the same, it will be working with services on an individual basis.
Initial word of the more individualized search support came courtesy of analyst Jan Dawson, with the approach later confirmed to SlashGear by Apple.
So I just got confirmation that universal search on Apple TV is not an open API but something Apple will do for individual major apps

— Jan Dawson (@jandawson) September 11, 2015
The decision means that, if your platform of choice isn't among Apple's launch list of services, it's unclear when – or if – you'll be able to ask Siri for shows and movies and get results from it.
Still, that's not unusual in the streaming box space. Amazon's much-vaunted speech search on the Fire TV, for instance, is similarly closed; the company previously promised Netflix support by the end of 2014, but is still absent.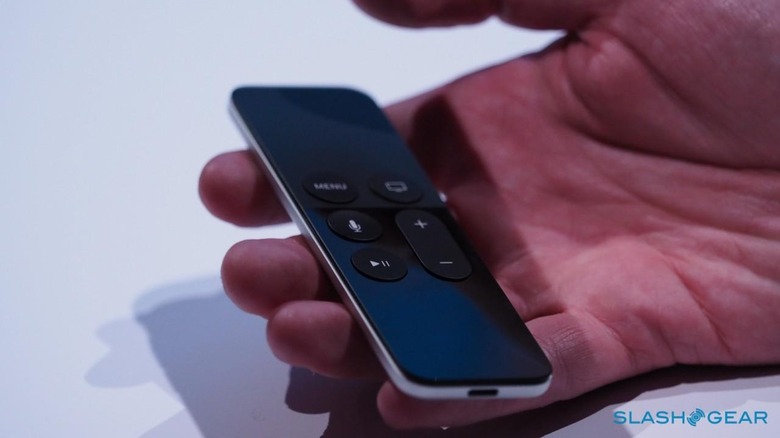 As it stands, users of the new Apple TV will be able to rely on Siri to find apps and games installed on the box, as well as to hunt for TV and movie content among the handful of supported services.
Anything beyond that will depend on Apple working specifically with third-party platforms, much in the way that Siri on the iPhone and iPad operates.
There's more on the fourth-generation Apple TV in our full hands-on report.